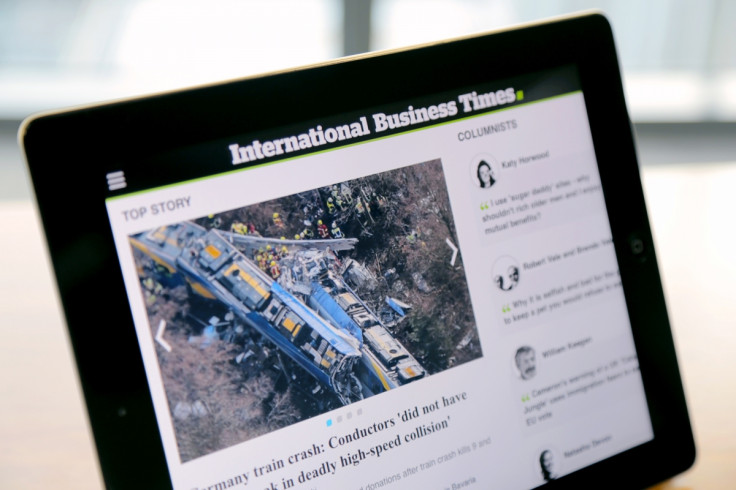 International Business Times UK appointed John Crowley as editor-in-chief on Wednesday (24 February). He will take the helm of the UK edition of IBT Media's flagship title on 29 March and will be based at its offices in Canary Wharf.
International Business Times reaches more than 55 million readers per month through seven global editions in four languages. It is owned by IBT Media.
Crowley comes from the Wall Street Journal where he was EMEA digital editor. In his new role he will report directly to Dev Pragad, IBT Media co-founder and managing director for EMEA.
"John is a world-class editor who thrives on the dynamism of the ever-changing modern media landscape," Pragad said. "He's a terrific shaper of stories, a great communicator and a pioneer of digital innovation. His hiring represents a significant step forward in our evolution and we are thrilled to have him join us."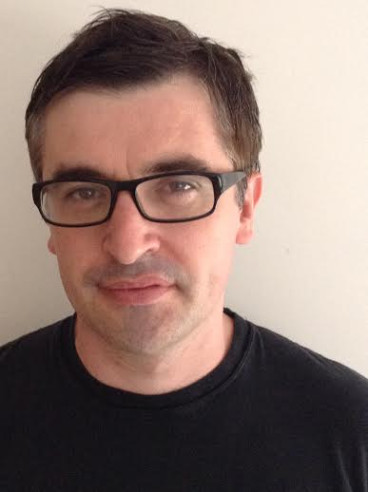 International Business Times' global editor-in- chief, Peter S Goodman, echoed those sentiments.
"He is the ideal leader to take us to the next level," Goodman added. "His dedication to exploring stories using all the digital tools, plus his truly global perspective, will yield terrific and engrossing journalism. We are greatly excited to gain his talents and vision."
Crowley has worked at a number of Fleet Street titles, including The Independent, the Daily Mail and the Daily Telegraph.
"I am thrilled to be joining International Business Times UK at an exciting point in its development as a global business news organisation. Like any editor, I want us to break more exclusives and get refreshing new angles on stories, but as the media landscape changes before our eyes, I also want to explore innovation and new ways to tell stories," Crowley said.
IBTimes UK is the second largest IBT edition and Crowley joins a growing team. In recent weeks, IBT Media has added to its corporate management team in the form of Justin Evans as director of strategy and Greg Witham as chief operating officer for EMEA.
"We sought a leading figure in digital to accompany us on our journey to become the most trusted source of information, and John's track record in news alongside his deep grasp of and passion for the digital media landscape makes him the perfect leader for our flagship brand in this critical market," added Pragad.