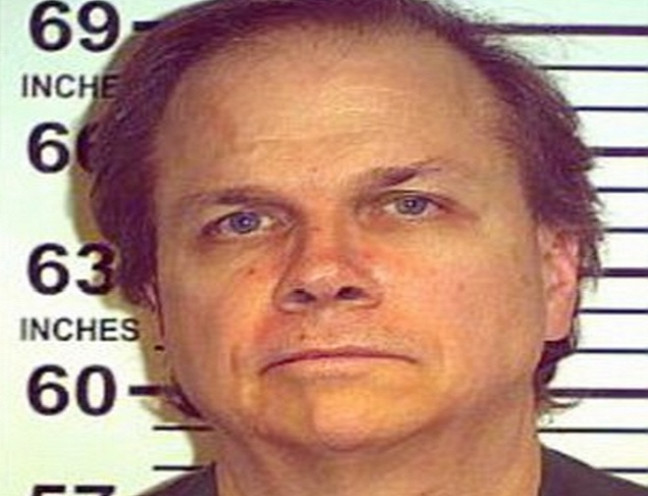 John Lennon's killer Mark Chapman has had his parole denied for the eighth time.
Chapman, who shot Lennon in New York in 1980, launched his parole bid earlier this week, but it was denied by prison authorities, who said he would be likely to break the law again.
Chapman's parole was also opposed by the Beatle's widow Yoko Ono, who told the New York state parole board that the killer's release would put her family in danger.
Ono also said Chapman would himself be in danger of revenge attacks from angry Beatles fans if he was released.
Chapman, 59, pleaded guilty to second-degree murder after fatally shooting Lennon four times outside their home at the Dakota Building on Manhattan's Upper West Side. He was given a sentence of 20 years to life in prison in 1981.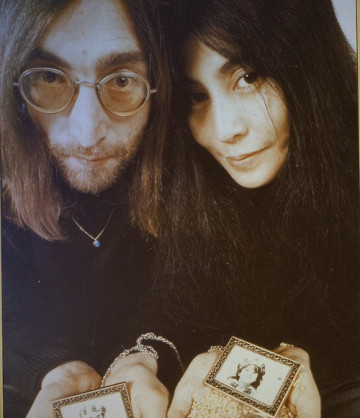 The parole board told Chapman in a letter: "You would not live and remain at liberty without again violating the law.
"This victim had displayed kindness to you earlier in the day and your actions have devastated a family and those who loved the victim."
The panel added that Chapman's release would be "incompatible with the welfare of society and would so deprecate the serious nature of the crime as to undermine respect for the law".
At a previous hearing in 2012, Chapman said Lennon had been "very kind" to him, and had agreed to sign his autograph on an album cover earlier in the day.
"I did try to tell myself to leave," Chapman said.
"I've got the album, take it home, show my wife, everything will be fine. But I was so compelled to commit that murder that nothing would have dragged me away from the building."
Chapman, who is being held at the Wende Correctional Facility in New York, has had a parole hearing every two years since 2000, and has been rejected every time.
He will be able to apply for his next review in August 2016.