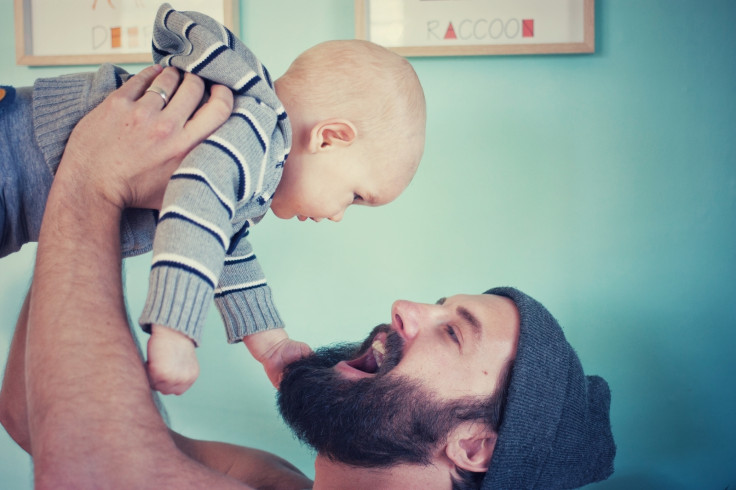 Gender neutral baby names are on the rise according to data on the top 2017 choices.
Leading the list was Riley, with almost two thirds of boy registrations and just over a third of girls. Second was Frankie, where the stats were reversed, and then Harley which was split evenly.
The website suggested that the increase in popularity could in fact be down to John Lewis' decision to remove girls and boys labels from their children's clothing range in September of this year- a move that divided many people.
Whilst Piers Morgan described the move as "bonkers", another social media user said, "Fantastic news that John Lewis is removing "boys" and "girls" labels from kids' clothes. My child is three weeks old and we'll be shopping exclusively with you until other retailers follow suit. Thank you."
Strangely enough, the name Quinn hit number five in the investigation suggesting that Suicide Squad character, Harley Quinn, may have inspired a number of parents to be.
Other popular names included Blake at number four, Rowan, River, Marley and Bailey.
In early November it was reported that The Scottish Liberal Democrats backed a motion calling for all schools to have gender-neutral uniforms for students. The party supported an "inclusive, non-prescriptive gender-neutral school uniform policies". The call was backed by the party's UK deputy leader, Jo Swinson.
This past year numerous schools in the UK have been undergoing debates as to whether gender-neutral uniforms ought to be introduced. The issue was highlighted when boys at the Isca academy in Exeter protested their trouser policy during summer by turning up to school in skirts.