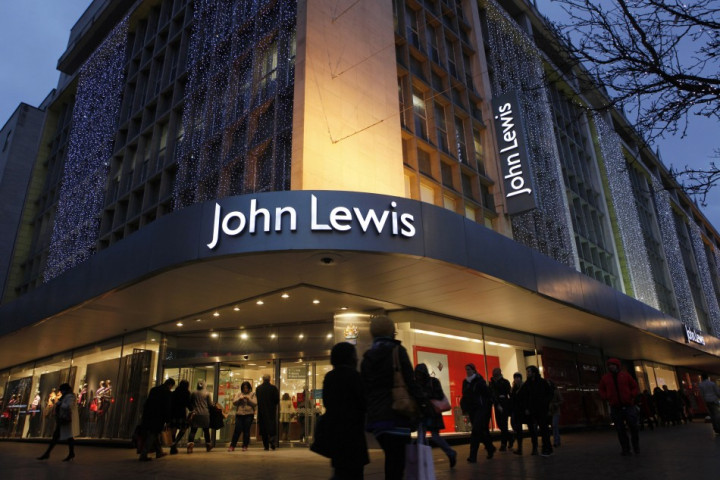 The warmest Halloween on record dampened John Lewis's sales in the week ending 1 November as yet another retailer struggles to cope with the unseasonal weather.
The release of its iconic yearly Christmas advert was not enough to boost sales drastically as they rose by just 0.4%.
However, the retail chain said that this was a "solid performance" considering the weather that the UK has experienced.
As many retailers geared up for selling their winter range, an unexpected turn for the better in the weather has kept the customers at bay for the time being.
In the home department sales were up by 4%, with furniture rising by 14%.
Christine Kasoulis, buying director for John Lewis, said: "As we move further into November and the weather inevitably turns colder, the demand for winter products will increase.
"With Monty and Mabel now revealed and Christmas decorating and gifting increasingly becoming front of mind for our customers, I hope you're as excited about the next couple of months as I am."