On 24 October, John Mayer celebrated a year since having his last alcoholic drink. The singer celebrated the achievement with a very personal message to his fans.
"One year ago today, I decided to give drinking a break," he wrote in a Twitter post regarding his sobriety. "A very personal thing for everyone. For me, a constant return on investment."
The Gravity hitmaker went on to offer support to those looking to take control of their drinking habit. "I post this because I want people to know that 'that's enough for now' is on the menu, so to speak," he added.
The 40-year-old credited marijuana for helping him keep away from the bottle. "I put it where drinking used to go, and the quality of life has gone up considerably," he had told Rolling Stone magazine earlier in June . "Drinking is a f**king con. How much is enough?
"Every time I drank, I was looking for some sort of regulated amount. It always feels wrong for me. I always feel like I went overboard. 'I said two, now it's three, now we're at four?'" he continued.
Mayer explained that, while he did not suffer from alcohol addiction, he felt that drinking itself was "rigged". "There's never an amount that felt like I was succeeding at life. It always felt wrong," the Who Says singer added.
Mayer is one among a growing number of celebrities who have made the lifestyle choice to give up alcohol and credit the decision for changing their lives.
Bradley Cooper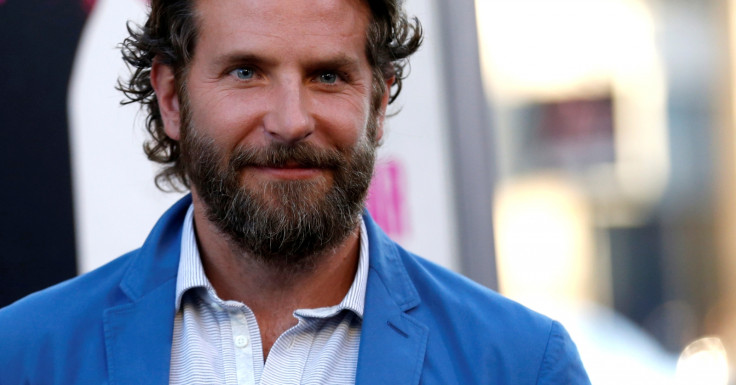 Yes, The Hangover star does not drink alcohol. Cooper had a heavy stint with drugs and alcohol in his late 20s and said he would have sabotaged his whole life had he continued.
"I wouldn't have been able to have access to myself or other people, or even been able to take in other people, if I hadn't changed my life. No way," he told Barbra Walters in 2016. "I never would have been able to have the relationships that I do. I never would have been able to take care of my father the way I did when he was sick. So many things."
Jada Pinkett Smith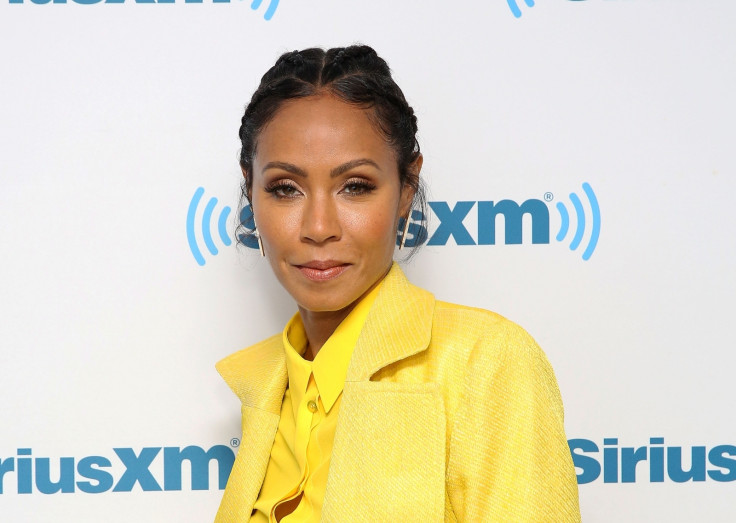 In 2010, the Gotham villain told Us Weekly that she had not consumed alcohol since the early 90s. "I found myself drinking two bottles of wine on the couch and I said, 'Jada, I think we've got a problem here''" she said (via Life And Style magazine). "I had problems with alcohol and I really had to get in contact with the pain, whatever that is, and then I had to get some other tools in how to deal with the pain. From that day on, I went cold turkey."
Robert Downey Jr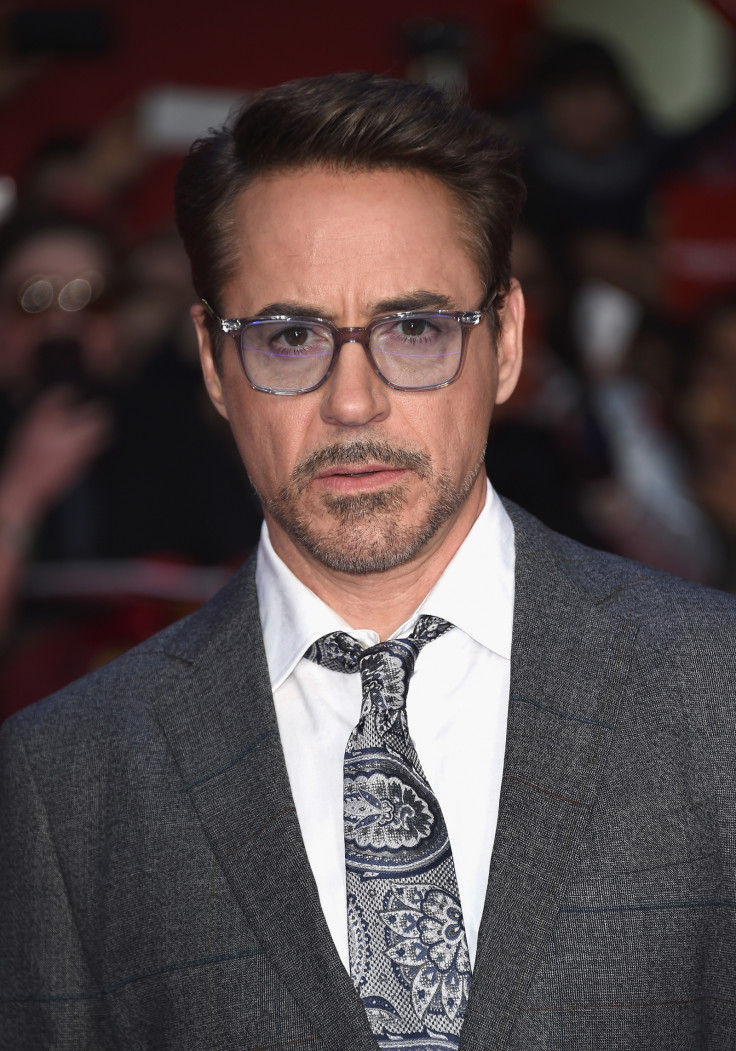 The Iron Man star's battle with alcohol and drugs has been a well-documented one. In 2014, he told Vanity Fair that he had been sober for 10 years. His sobriety has helped him resurrect his acting career, making him one of the highest-paid, most sort-after stars in Hollywood.
Drew Barrymore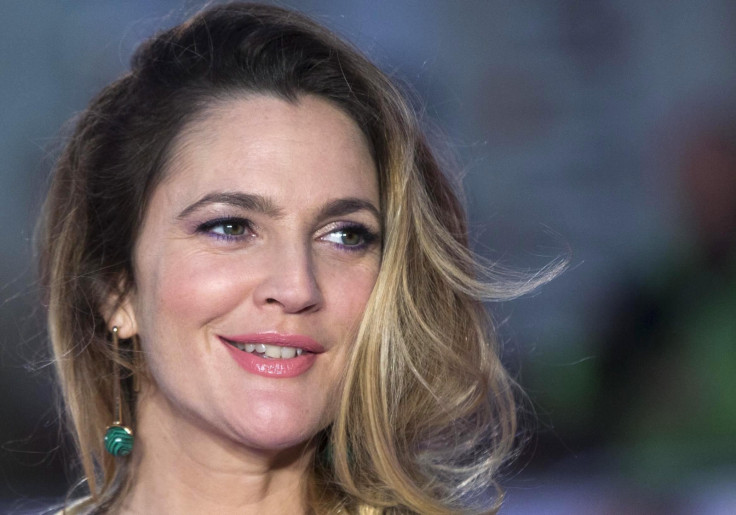 Barrymore was exposed to drugs, cigarettes and alcohol at a very young age. "I started smoking cigarettes when I was 9½. I was, like, smoking constantly and going out and doing everything I could do to be bad. I thought, 'Well, if I smoke cigarettes, I can drink'," she said. "At first, it was with friends. Just sneaking. I would drink not to have fun — I would drink to get drunk... What I did kept getting worse and worse, and I didn't care what anybody else thought."
By 13, Barrymore had visited rehab twice. Since getting her addictions under control, she has been vocal about her struggle and claims it helped her be a better mother. "Today, I can stay sober. I never want to go back to my old ways. I know that. That is my future. One day at a time," she told People magazine.
Calvin Harris
The star DJ spends his nights in clubs and parties, surrounded by flowing alcohol, but took the decision to stay away from it after he recognised that it was making him ill.
"It was affecting my brain in the worst way. It's hard doing what I do because you're surrounded by JD. Everywhere you go, there's a bottle of Jack Daniels. If you turn up for a DJ set there are two, you turn up for a band gig and there are six. Where does it all go? Well, someone's got to drink it. That's the problem, it has got to leave the venue. They can't be left with booze, that's not the done thing. It ends up going back to the bus and what do you do? Go to bed or drink it? You drink it," he explained to BBC in 2009.
Daniel Radcliffe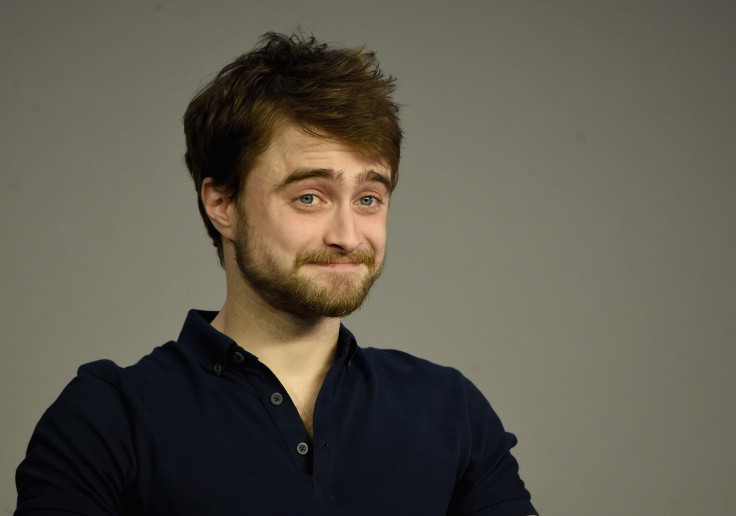 As is the case with many child stars, Radcliffe also found himself turning to alcohol during his Harry Potter days. He gave up a month after filming the final movie, recalling times when he got black-out drunk in public and engaged in risky behaviour.
"I can't tell you what kind of drunk I am because I don't remember what kind of drunk I am. I think I'm probably great – while I'm conscious. But then I have to be looked after and, ultimately, I don't want to wake up to 20 text messages along the lines of, 'Where are you? Dude, are you OK?'" he told The Telegraph.
Ben Affleck
The Batman actor opened up about his struggle with alcohol, and in March this year, shared a post on Facebook announcing that he had completed treatment for alcohol addiction.
"I want to live life to the fullest and be the best father I can be. I want my kids to know there is no shame in getting help when you need it, and to be a source of strength for anyone out there who needs help but is afraid to take the first step," he wrote, adding that this was only the first step towards his recovery.
Russell Brand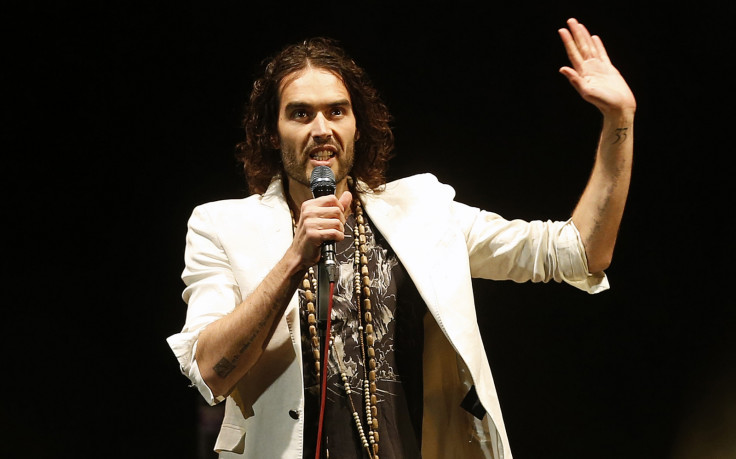 Brand may still look like the poster child for the wild, crazy life but he has definitely left his days of booze and drugs behind. The comedian has been sober for 14 years and even shared his experiences in his book Recovery: Freedom From Our Addictions.
"I don't struggle with [addictive] urges because the programme I live by helps me to remain serene and prevents those urges from arriving," Brand explained to People magazine. "If I feel those urges — even though I don't feel them so often because I'm working the programme — I talk to other people and I do stuff for other people and I meditate and pray. There's a whole sort of series put in place for when I feel those urges."
Brad Pitt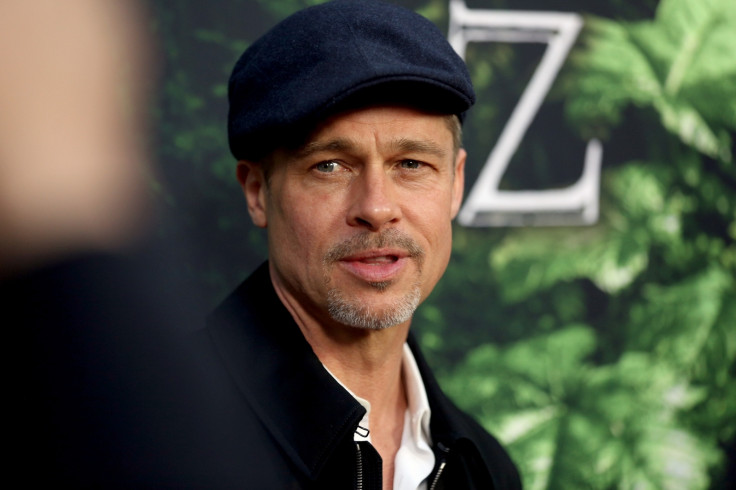 Earlier this year, the Inglorious Basterds star spoke to GQ about his struggle with alcohol. "Don't want to live that way anymore," he said of his move to go cold turkey.
Today, he opts for cranberry juice and fizzy water instead. "I've got the cleanest urinary tract in all of LA, I guarantee you!" he joked.
Matthew Perry
The Friends star's battle with alcohol is one that he has discussed time and again. "I've had a lot of ups and downs in my life and a lot of wonderful accolades," he told The Hollywood Reporter, "But the best thing about me is that if an alcoholic comes up to me and says, 'Will you help me stop drinking?' I will say, 'Yes. I know how to do that.'"