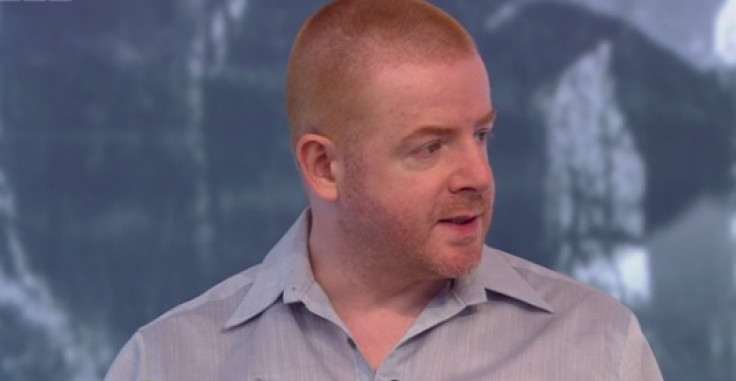 John O'Neill must continue to tell North Yorkshire Police 24 hours in advance if he wants to have sex with his partner after he failed to have a Sexual Risk Order (SRO) lifted. O'Neill appeared at York Magistrates' Court on Friday (19 August) in his bid to have the restriction lifted.
Under the SRO, O'Neill must disclose any planned sexual activity to the police or face up to five years in prison. It was imposed after he was acquitted of rape in 2014 but told a psychiatric nurse he needed women "to be scared" when he had sex with them.
Notes by Dr Miriam Hodgson recorded how O'Neill bit and choked women and added: "Thinks he may have raped someone, it went further than she expected" and "Patient thinks he is dangerous and needs to be stopped."
In an interview with the BBC's Victoria Derbyshire show, O'Neill said he was "amazed" the SRO was served against him and claimed "90% of the population" could face one because the type of acts monitored include scratching and biting during consensual sex.
O'Neill argued the order had had a "devastating" effect on his life and described how his teenage children deleted him on Facebook. Magistrates heard how O'Neill had always been sexually violent to past girlfriends and was not sure if they had always consented. New terms of the restrictive order will be decided at a hearing on 22 September.