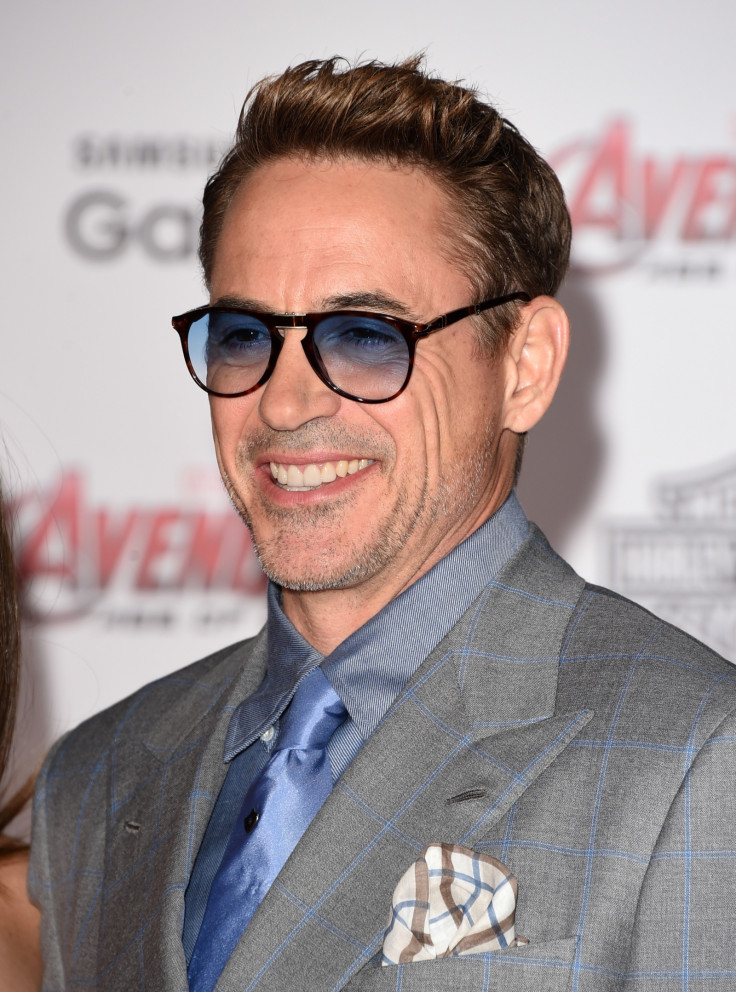 Iron Man star Robert Downey Jr has offered to lend his voice for Facebook CEO Mark Zuckerberg's artificial intelligence (AI) assistant. In January, the Facebook boss had declared working on an AI system to control his home, something similar to like Jarvis in the "Iron Man" movie series.
Zuckerberg, who is in the process of developing this AI, posted the query on his Facebook account asking, "It's time to give my AI Jarvis a voice. Who should I ask to do it?"
A string of replies came by suggesting names like Downey Jr, British actor Benedict Cumberbatch and even seasoned Hollywood action star Arnold Schwarzenegger. The name of suggestions also included Paul Bettany, who has lent voice to Jarvis' in the Iron Man movies.
Closely monitoring the popular choices suggested by people to everyone's surprise Downey Jr replied saying, " I'll do in a heartbeat if Bettany gets paid and donates it to a cause of Cumberbatch's choosing...that's the right kind of STRANGE!
Zuckerberg was thrilled to receive the reply from Downey Jr and said, "This just got real."
It is anyone's guess at this moment what the AI assistant that Zuckerberg is working on will shape up to be like. AI has been a big focus for technology companies off late with software such as Apple's Siri or Google Assistant being promoted by the companies as integral platforms shaping the way humans interact with devices.