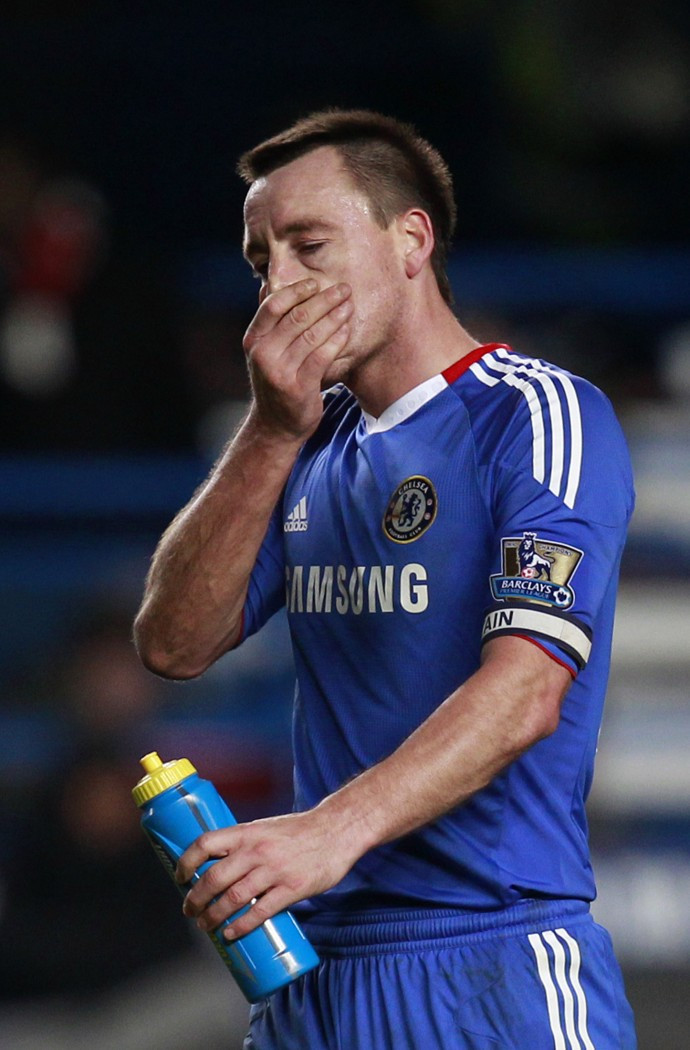 Chelsea defender Ashley Cole has been ordered to provide further evidence in the on-going investigation into John Terry's alleged racist abuse of Queens Park Rangers counterpart Anton Ferdinand, according to The Sun.
The aforementioned source intimates the Metropolitan Police, who alongside the Football Association are conducting an investigation into the incident that occurred in last month's tempestuous west London derby, have been exasperated by the lack of evidence provided by Chelsea.
The police have reportedly contacted Chelsea to inform them, and in particular their senior players who were on the pitch at the time, of their responsibilities to provide evidence in the drawn out proceedings.
A source close to the investigation told The Sun: "Police have been dismayed at the lack of evidence that has come from Chelsea.
"They have made it clear to the club that senior players who were out on the pitch have a responsibility to reveal what happened."
In response to the police's demands, Ashley Cole has been ordered by Chelsea to cooperate by providing further information about the incident.
Not only was the England fullback in close proximity to Terry when the alleged abuse was said to have happened, Cole reportedly went into QPR's dressing room after the game in order to tell Anton Ferdinand, the younger brother of Manchester United's Rio Ferdinand, that Terry wanted to explain the incident.
"Anton went to see JT, who explained some video footage made it look as though he had said something racist." A Queens Park Rangers source told the Sun.
"Anton, who at that stage didn't really know what JT was talking about, said everything was fine."
Despite the on-going investigation, John Terry will train with his England teammates for the time on Wednesday, having been retained in Fabio Capello's squad to face Spain and Sweden.