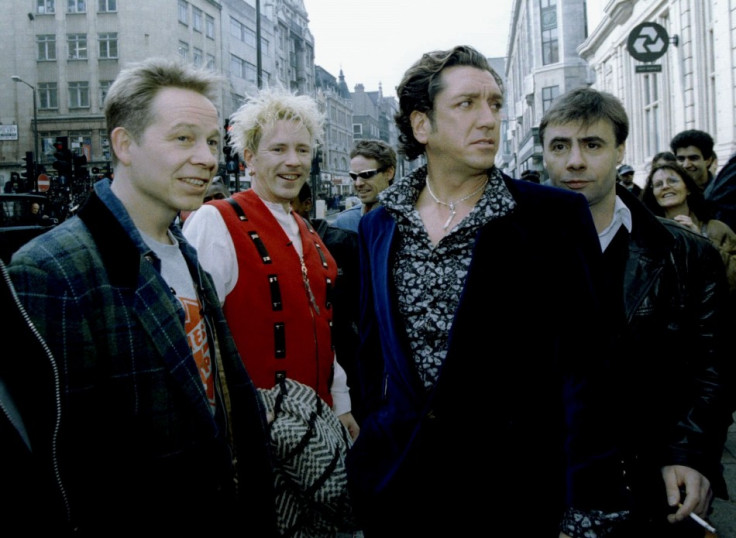 Johnny Rotten of the Sex Pistols hasn't been renowned for his soft touch over the years, but the 61-year-old appears to have finally mellowed in his feelings towards the Royal Family.
The singer-songwriter, best known for fronting 1970s punk band Six Pistols, famously railed against the Queen in her Silver Jubilee year, but now appears to have had a change of heart about the monarchy.
The musician – real name John Lydon – admits to liking the Royal Family and being a fan of Kate and Wills' 2011 wedding. In an interview with pop culture website The Quietus, Rotten was asked how the Pistols' famous 1997 single God Save the Queen may be used in the future.
Some of the lyrics of the hit track include: "God save the queen/The fascist regime/They made you a moron/A potential H bomb.
"God save the queen/She's not a human being/And there's no future/And England's dreaming".
Despite his previously offensive words, he told the publication that he would miss her when she dies. He said: "I would sorely miss her us a human being on planet Earth. It's not her fault she was born into a gilded cage."
Lydon backtracked his anti-establishment song lyrics, insisting that God Save the Queen was in fact about his political opposition to obedience to the monarchy. He added: "Can I just correct this, just slightly? 'I will miss her' sounds ominous and I don't want that. Long may she live. I don't know about the 'reign' part, but long may she live."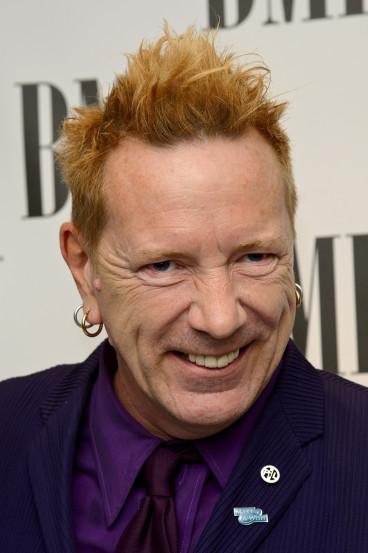 The London-born singer also admitted to adoring royal pageantry, and in particular the Duke and Duchess of Cambidge's wedding in 2011 which was watched by a staggering two billion people.
He continued: "I love all the pageantry, too. I loved that last wedding. Oh, when the planes flew over the palace? It reminded me of World War Two and all those films, and how grim it was fighting Nazis. For me, it was a reintroduction to history, lest we forget."
Despite the BBC and Independent Broadcasting Authority banning the playing of God Save the Queen, it still managed to get to number two in the singles chart. It had been deliberately kept off the number one spot to avoid embarrassment to the monarch in her Silver Jubilee week. It appears that Lydon doesn't want any hard feelings towards the monarchy.
Since finding success as the frontman of Sex Pistols, which lasted from 1975 until 1978, Lydon has also enjoyed being the lead singer of post-punk band Public Image Ltd (PiL), which he founded from 1978 until 1993, and again since 2009. He is married to Nora Forster – a publishing heiress from Germany – and is also a visual artist, with his drawings, paintings and other elated works being featured prominently in the works of PiL and his solo career over the years.