Security has been stepped up at Buckingham Palace where the Queen was in residence amid the Westminster terror attacks on Wednesday (22 March), with extra armed police currently patrolling outside the gates.
Police are taking more precautions and keeping a close eye on tourists milling beside the railings in the aftermath of the horrific incident in central London which has left four people dead and at least 29 injured.
The 90-year-old monarch remained in residence, according to the Daily Express, while the Palace of Westminster went into lockdown just half a mile down the road.
Palace sources have also confirmed that the Queen had no other official engagements on Wednesday after she has received the outgoing Thai ambassador, Pisanu Suvanajata, at an audience a few hours before the attacks.
It is understood that Elizabeth II spent the rest of the day going through her government papers and attending internal meetings.
Today, she will have the opportunity to pay tribute to the bravery of the police officers protecting Parliament.
This comes after the officer killed in the terror attack was named as 48-year-old PC Keith Palmer. He was unarmed as he was fatally stabbed by the attacker near the Houses of Parliament. His injuries were so severe that he died at the scene despite attempts to save him. Shortly after, his attacker was shot dead by police.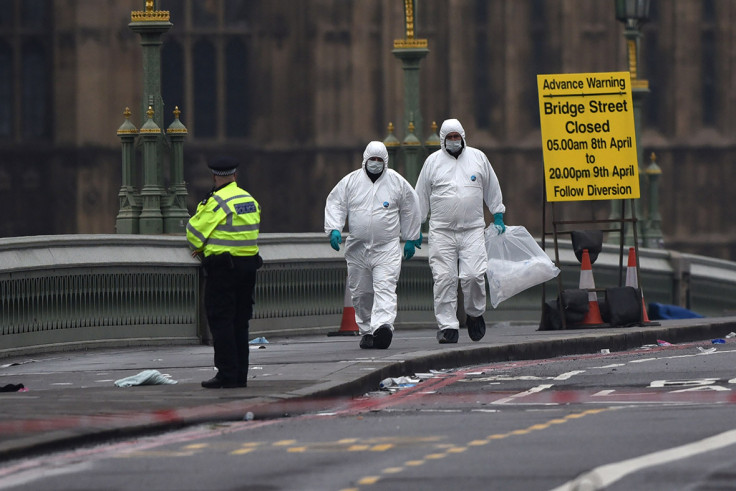 The Queen was due to open the Metropolitan Police's new headquarters, New Scotland Yard, at Victoria Embankment today, which is only a few hundred yards from the scene of the terror attacks.
IBTimes UK reported earlier that the Scotland Yard visit will now be rescheduled.
A Buckingham Palace spokesman said: "In light of today's (22 March) events, the decision has been taken to postpone The Queen's engagement to New Scotland Yard tomorrow. The visit will be rearranged for a later date."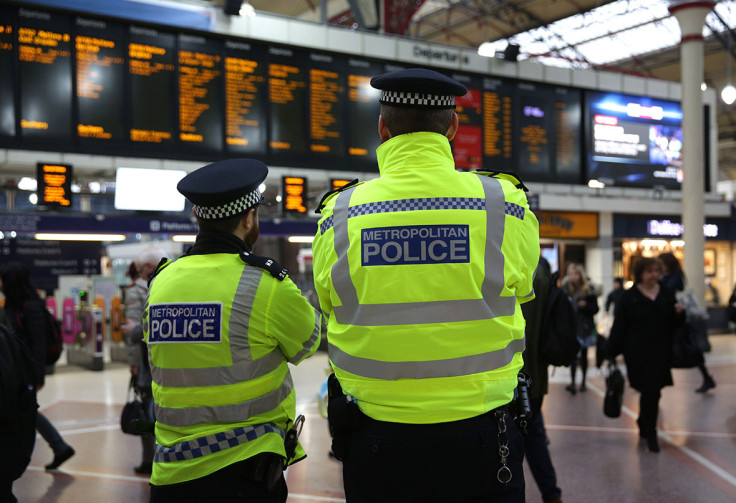 The scheduled visit was set to include acting Commissioner Craig Mackey and Commissioner-Elect Cressida Dick greeting the Queen before she took a tour of the building and seeing a demonstration of a bomb disposal robot.
Officers were also going to give her a taste of a typical "day in the life of the Met" which featured search dogs and uniformed staff. She would then have attended a reception for staff before meeting and chatting to bravery award winners.
A second victim of the terror attacks has been named as local sixth-form college employee Aysha Frade, a 43-year-old mother-of-two who was mowed down on Westminster bridge as she was on her way to collect her two daughters from school.
Follow IBTimes UK's live blog of the Westminster attacks for more information.