Johnson Matthey, the world's biggest producer of catalytic converters for cars, says it does not anticipate a long-term hit to its business as a result of Britain's decision to leave the European Union.
In its June quarter trading statement, the UK-based firm said it expected a "substantial" boost of around £25m (€30m; $33m) to its full-year earnings if the pound stayed at its current level.
A weak pound makes the chemical firm's products cheaper and more competitive in overseas markets.
Total revenue rose 6% year-on-year to £822m in the June quarter. Excluding the impact of the exchange rate, however, the increase was just 2%.
Sales in the emissions control division were up 5% at constant exchange rates, boosted by tighter European standards on vehicle emissions in the wake of the Volkswagen scandal.
"Sales in our light duty vehicle catalyst business were up 14% to £331 million (12% ahead at constant rates), continuing to outpace global car production which grew by 2%," the company said.
"The business saw growth across all regions with particularly strong growth in Europe, helped in part by robust car production growth in the region's key markets."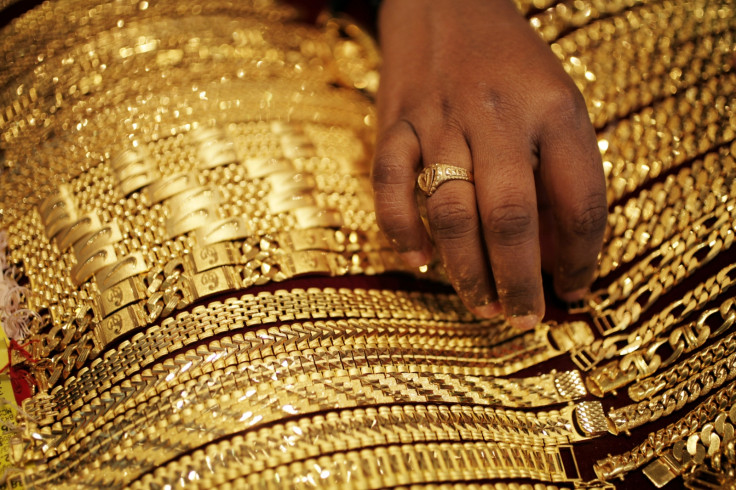 Sales in the process technologies division were down 1%, with an increase in chemical sales offset by reduced demand in the oil and gas processing sector.
Precious metals sales were up 1% at constant exchange rates.
"We continue to expect the group's performance in 2016/17 to be ahead of 2015/16, albeit weighted towards the second half," Johnson Matthey said.
"It is too early to predict the exact consequences of the UK's vote to leave the EU.
"However, the board currently believes that this will not have a long term material impact on Johnson Matthey and we continue to focus on executing our strategy for the group."
Johnson Matthey employs around 13,000 people worldwide. It cut around 200 jobs last year to reduce costs and streamline its business.