In another shocking revelation in the Joliet double murder case, police reports suggest the teenagers who killed the two men wanted to get rid of the bodies by cutting them up into pieces. But they wanted to save the victims' teeth as mementos.
Bethany McKee, 18, who had earlier pointed to 24-year-old Joshua Miner as the brains behind the crime, was the one who wanted to keep teeth from both victims "as trophies".
The police report, acquired by the Joliet Patch on Wednesday, disclosed the accused - Alisa Massaro, McKee, Adam Landerman and Miner - initially considered leaving the bodies of Eric Glover and Terrance Rankins inside a car and burning it down. However, the idea was dropped because they feared the fire would draw too much attention.
The next idea was far more gruesome.
Landerman, 19, explained they "were going to cut up the bodies and that they were going to cut the fingers, hands, and the arms off of each of them" and dump the pieces, wrapped in a garbage bag, well outside their town limits.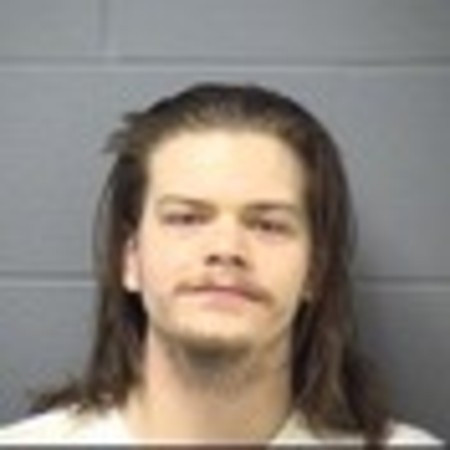 Landerman, the son of a policeman, was supposed to get the necessary equipment to butcher the bodies while Miner was to provide garbage bags. The former also said McKee drove him to his grandmother's house on the morning of 10 January, from where he collected rubber gloves, bleach, a saw and a blowtorch.
Fortunately, the victims remains were spared some measure of humiliation after McKee's father called the police; the teen had asked him for help to cover-up the crime.
On 10 January, Miner and his friends are believed to have planned the murder of Glover and Rankins, in order to satisfy his girlfriend's - Massaro - fantasy of sexual intercourse with a dead body. McKee is believed to have lured the victims to Massaro's residence, where they were killed and Massaro, Miner, and possibly Landerman as well, had intercourse.
READ:Joliet Teenagers with Necrophilia Fetish Had Threesome on Murdered Corpses