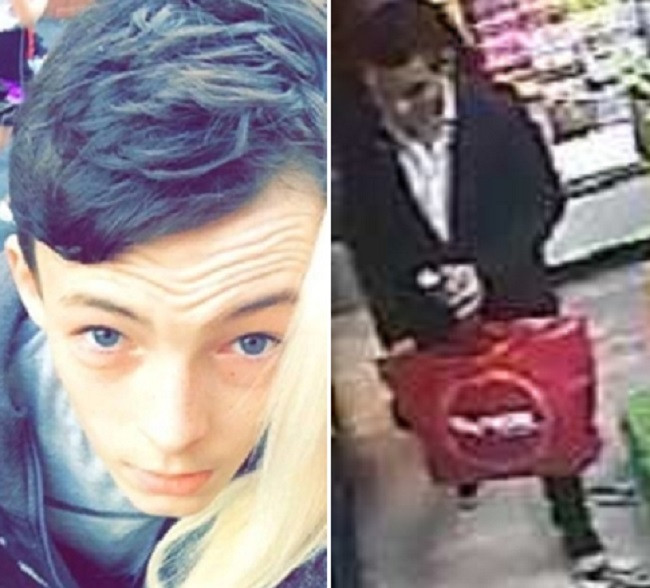 Police are looking for a couple in connection with the murder of a 17-year-old boy outside a shop shop in Gorton, south east of Manchester.
Jordan Brennan was found unconscious in his bed the morning after he was assaulted outside the grocer's on Hyde Road at 7.30pm on 10 October.
Paramedics were called but he was pronounced dead at the scene.
A post mortem examination revealed the cause of death was a head injury.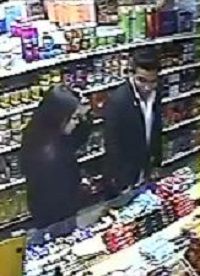 Police are now treating the incident as a murder investigation and have released CCTV images of a man and woman of Chinese appearance in connection with the boy's death.
Both aged between 25 and 30, the man is described as stocky with black hair, who was wearing a white shirt and a black suit jacket and trousers. The woman is described as slim with long black straight hair.
Theresa Carter, detective inspector from the Major Incident Team from Greater Manchester Police, said: "Jordan was very well known and liked and both his family and the wider community are deeply shocked and saddened by what happened.
"At this stage we know that Jordan was assaulted outside the grocer's store, but we don't know exactly what led up to the assault.
"I would also ask that the man involved contacts the police so that we can fully understand what happened inside and outside the shop. We would also like to speak to the woman who he was with."
Jordan's mother Kim, who found her son in bed the next day, described her son who had visited the shop with two other friends as a "loveable rogue", who was "keen to help anyone who needed his help".
"He would cheer them up with his usual larking about or joking around. He was a pleasure to have as a son and his loss is devastating. He was greatly loved by all that knew him," she said.