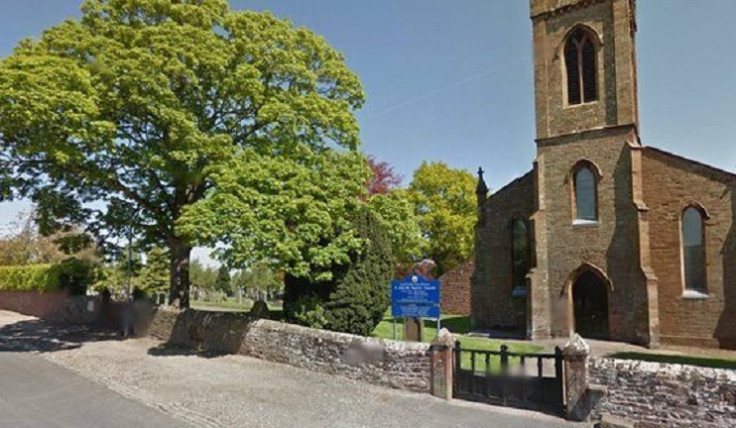 Police in Carlisle have named the boy brutally murdered at a Manor Road cemetery as 14-year-old Jordan Watson.
The teenager, of Ridley Road, Carlisle, was found by police after receiving a report at 7.46am on Tuesday (16 June) of a male body at the cemetery.
A Home Office pathologist has conducted a post mortem examination and the cause of death has been established as multiple wounds to the head and neck caused by a sharp implement.
Detective Superintendent Andrew Slattery is leading the police investigation and a major incident room has been established at Durranhill Police Station in Carlisle.
Detective Superintendent Slattery said: "Jordan has lost his life as a result of a savage and brutal attack which has shocked the officers working on the case. For a child to die in these circumstances in Carlisle is appalling. The offender or offenders must be apprehended and I appeal to any members of the public with information to come forward. If anybody heard or saw anything unusual in the area of the cemetery on Manor Road overnight, I would urge them to report it to our incident room."
Patrols have been increased across the Carlisle area whilst the investigation continues.
Anyone with information is asked to contact police on 101 and ask to speak to an officer from North Cumbria CID.