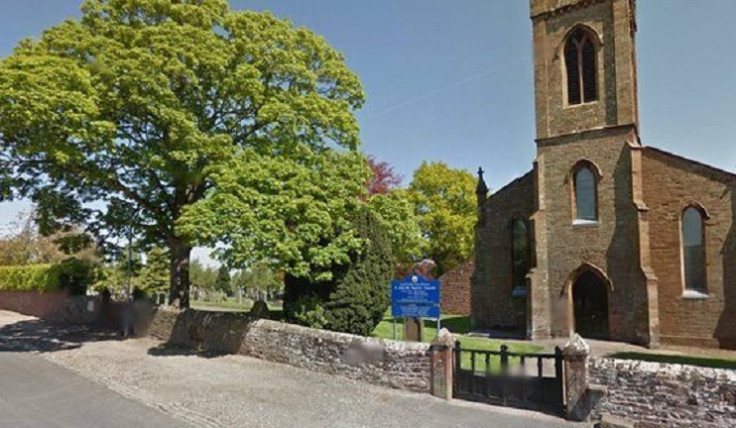 The family of Jordan Watson has paid tribute to the teenager after he was murdered in a Carlisle cemetery.
Cumbria Police yesterday (Wednesday 17 June) arrested an 18-year-old man of suspicion of murder after the 14-year-old was found "savagely" stabbed to death by police on Tuesday morning at the cemetery on Ridley Road.
The cause of death was established as multiple wounds to the head and neck caused by a sharp implement.
Watson was last seen at a friend's home in Carlisle at around 11pm, police revealed, and detectives believe he was later killed in a "secluded" area of St John the Baptist Church cemetery.
In a statement, his family said Watson was a "loving and caring child".
"Jordan wasn't perfect, he was though the most loving and caring child that anyone could meet.
"He had the best sense of humour. Jordan's favourite expression was 'YOLO' – you only live once. Jordan lived by this motto, he had a strong personality and a love of the outdoors. Jordan could not be talked out of doing something he really wanted to do.
"Jordan was very loyal, he stuck up for his brothers and sisters, he was scared of nothing.
"Jordan adored his girlfriend Justine and they spent many happy times together. Jordan loved Liverpool Football Club and like his favourite team, he will never walk alone.
"Jordan, you will always be in our thoughts and prayers, fly high baby angel. Sleep tight, to us you will always be perfect. Love you always, our sleeping angel."