Journalist Jacky Sutton 'overcome by blackness' ahead of Istanbul airport suicide, says sister
Journalist and charity worker was found hanged in toilet cubicle in October 2015.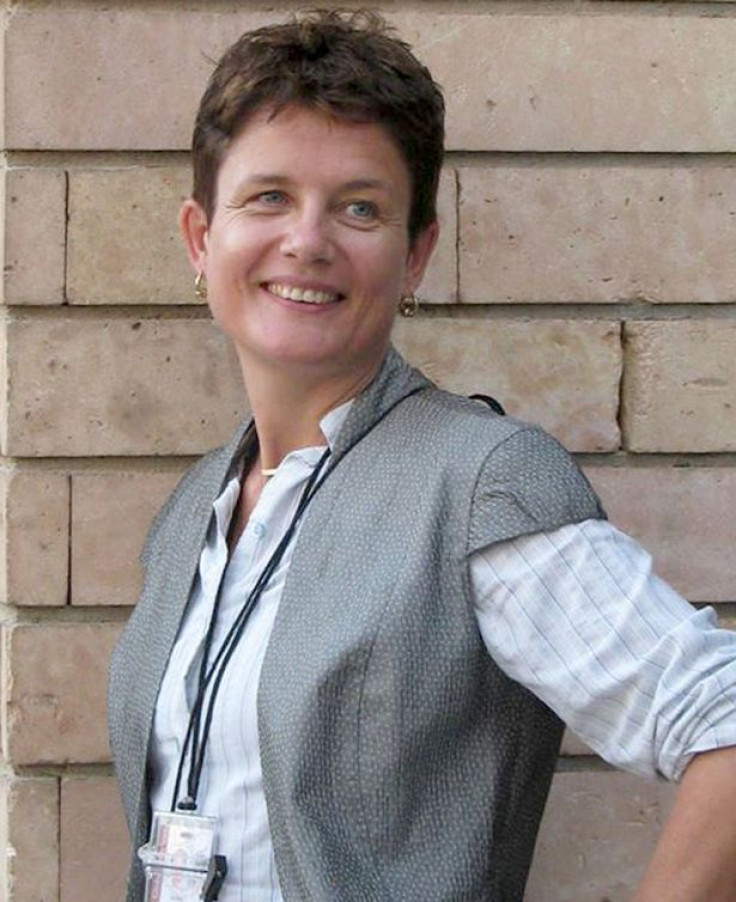 A former BBC journalist hanged herself in a toilet in an Istanbul airport after missing a flight, a coroner at her inquest said. Jacqueline Sutton, 50, was found dead in the toilet in Istanbul's Ataturk airport in October 2015.
She had been travelling from London's Heathrow Airport to Erbil in Iraq, where she worked for London-based charity the Institute of War and Peace Reporting.
An inquest into her death heard how, after missing her connecting flight to Iraq, Miss Sutton wept, then went to a toilet cubicle and took her own life.
"I don't believe that it was pre-meditated. I don't believe she had a prior intention to take her life," her sister, Jenny, said, reported The Daily Mail.
"In that moment she was in a moment of extreme stress, panic and made that decision on the spur of the moment. But it was her decision."
Miss Sutton arrived at the airport shortly after 10pm on 17 October. She drank two cans of beer in a café, then went to the departures desk for her 12.15am connecting flight, only to be told it had gone.
"She made an exit from the lounge displaying no signs of dismay or distraction. But she had missed her flight," said coroner Andrew Walker, The Guardian reported.
"She told the staff she had no money to pay for another and began crying. They told her that nothing could be done."
Sutton then made her way to the bathroom, and was not seen alive again. Three Russian travellers alerted authorities, and airport staff found her body in a cubicle. A first-aid team was unable to resuscitate her.
Seven women entered and left the toilets before Sutton's body was found, and no men, said the coroner. He said he was satisfied that none were involved in her death.
Jenny Sutton said after the inquest her sister was "working with a Kurdish journalist gathering stories from Iraqi people: Kurds, Christians, Sunni, Shia, Muslim, Jew. She was gathering stories for how those communities had lived together for generations in peaceful coexistence before the interference of the West and before the war opened up such horrible divisions," reported The Guardian.
She added: "I think a contributing factor to the blackness that overcame my sister was seeing the suffering of the people of the Middle East."
Jenny Sutton said she and her sister opposed the Iraq war and Jacky would have been pleased about the release of the Chilcot report and "to see [the focus on] the ghastly folly of the American and British invasion of the region and all the…suffering that has been the result."
© Copyright IBTimes 2023. All rights reserved.