Journey on PS4 update: thatgamecompany say game is 'not too far off'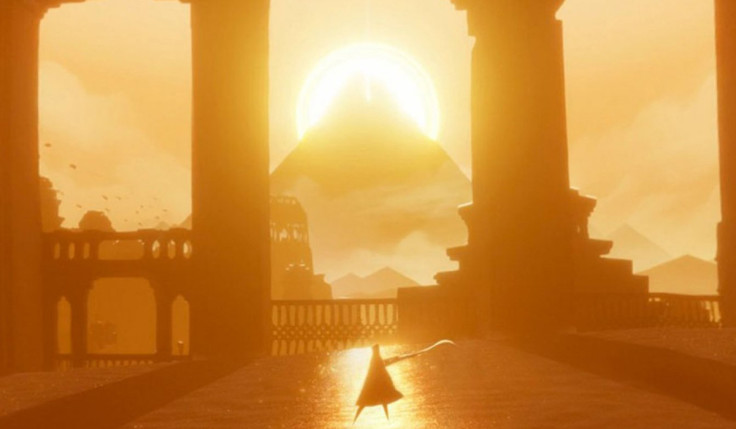 The remaster of the PS4 version of acclaimed indie classic Journey is not far from completion, its developers have revealed.
Thatgamecompany's minimalist adventure was first released in 2012 and was announced for PlayStation 4 last year during Sony's press conference at Gamescom in Germany.
It was announced alongside a port of The Unfinished Swan, which was released only a couple of months later. Since it was announced little had been heard of the Journey port, until now that is.
Asked on Twitter about news regarding the PS4 version, thatgamecompany said: "Tricky Pixels is still working on the port, and it won't be announced until it's been completed, but it's not too far off."
Tricky Pixels are the development studio handling the conversion, which will see the game rendered in 1080p and run at a suspected 60 frames per second.
When the game was first announced, thatgamecompany president and creative director Jenova Chen said: "It's been quite a ride seeing how far Journey has come in the two and a half years since its launch on PlayStation 3.
"Thanks to the many referrals of our players over the years, we've seen a steady flow of new players discovering the game and a community of veterans helping them along the way."
The developer's previous two games - flOw and Flower - are already available on the new gen console.
© Copyright IBTimes 2023. All rights reserved.