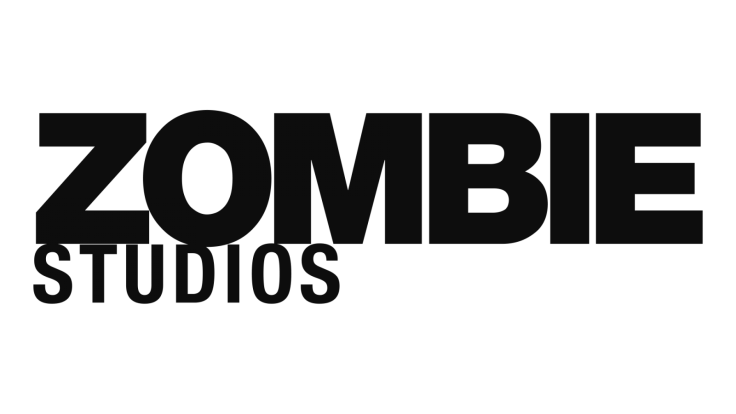 Zombie Studios, the development team behind Daylight, Spec Ops, and Blacklight: Retribution, is to shut down.
A post on the developers' website suggests a peaceful closure of the company, with some developers moving on to a new studio Builder Box – who have been handed the reins to Blacklight.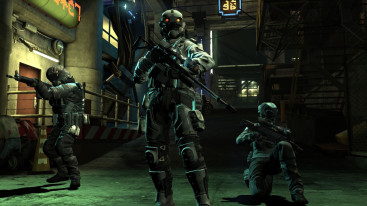 "The owners of Zombie Studios are retiring," read their statement. "It has been awesome working with all the various technology over the years, both hardware and software, growing with the industry and our fans, and producing fun games and technology of our own."
Their first game Ice & Fire released in 1995. In 1998 they released Spec Ops: Rangers Lead the Way, a tactical shooter on PC that started the long-running series. Over the next six years they would make a further eight games and expansion packs.
Yager Development and 2K Games brought back the IP in 2012 with the critically acclaimed Spec Ops: The Line.
Zombie Studios also developed the Covert Operations Essentials expansion pack for Tom Clancy's Rainbow Six: Rogue Spear.
Their statement in full:
Their last major release – survival horror Daylight – was sadly panned by critics upon its release. It's not known whether the studio's closure was brought about by financial dire straits, or whether co-CEO's Mark Long and Joanna Alexander simply wanted to move on.
Blacklight aside, the studio has yet to make clear what will happen to their other IPs.