JPMorgan to receive $645m as part of litigation settlement with FDIC and Deutsche Bank
The litigation is related to the JPMorgan's purchase of Washington Mutual banking operations in 2008.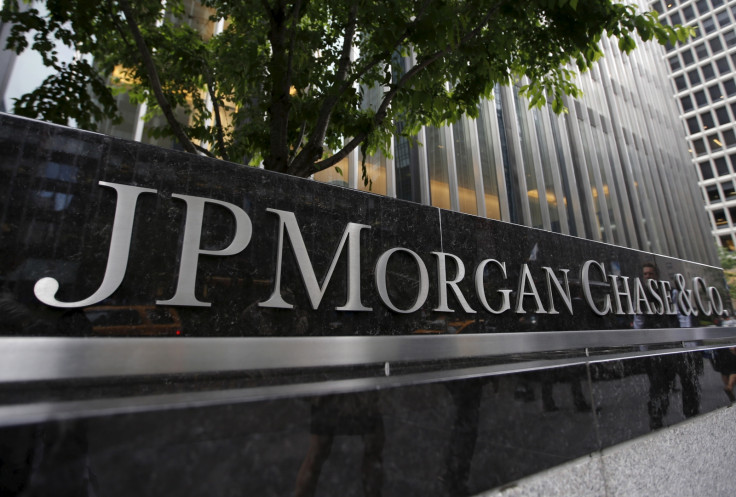 JPMorgan Chase & Co has settled a legal dispute with the Federal Deposit Insurance Corp (FDIC) and Deutsche Bank. The American bank revealed the same on Friday (19 August) and said it would receive $645m (£493m) in settlement of litigation.

The lawsuit was relating to JPMorgan's purchase of Washington Mutual's (WaMu) banking operations during the 2008 financial crisis. WaMu had been America's largest savings and loan bank before FDIC seized it. The independent agency then sold WaMu's banking operations to JPMorgan for about $1.9bn (£1.45bn), before the parent holding company of WaMu filed for bankruptcy protection.
The three companies have since been fighting over who would take responsibility for the alleged defects in WaMu's mortgage underwriting at the time of the crisis. JPMorgan sued the FDIC in 2013. It claimed the agency to be responsible for more than $1bn in liabilities. The bank argued that the FDIC had agreed to protect it from all liabilities that would arise from WaMu.
On the other hand Deutsche Bank too had filed against the FDIC and JPMorgan over losses arising from WaMu's defected mortgage underwriting. Trustee Deutsche Bank oversees 99 trusts that hold residential mortgage securities backed by WaMu's home loans.
JPMorgan would receive the $645m settlement from the estate of Washington Mutual Bank, which was placed into receivership with the FDIC in 2008. In exchange the New York City based bank said it would drop $1bn worth of claims. Deutsche Bank will also have a claim against the estate, JPMorgan added, according to Reuters.
According to Bloomberg, JPMorgan CEO Jamie Dimon has said he would have bargained for a much lower price for WaMu, had he known there would be unexpected legal costs involved. The settlement resolves claims worth billions of dollars between the three parties.
The settlement is however now subject to court approval. If it gets the approval, the settlement will mark the end of four WaMu-related lawsuits involving the bank and the FDIC in the Washington, DC federal court.
© Copyright IBTimes 2023. All rights reserved.