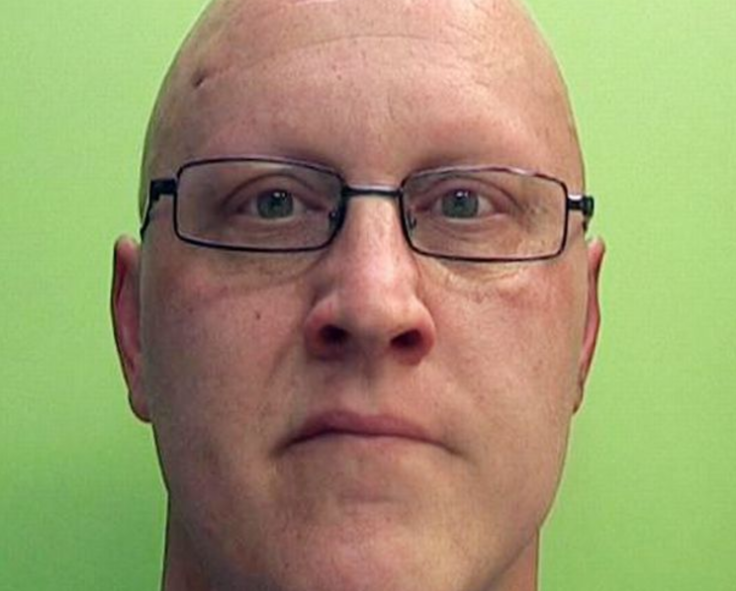 A pervert made a schoolgirl watch pornography on his phone while sexually assaulting her on a bus in Birmingham. Michael Stephens, 34, has been jailed for two years and banned from watching porn on the bus for a further eight.
Watching pornography in public is surprisingly not a crime. But Stephens won't be doing it for a while following a string of sex offences on Birmingham buses.
On 7 February, the Midlands pervert boarded the No 11 bus and sat the next to a girl who was wearing her school uniform. He then stroked her thigh while putting porn in front of her face.
"He deliberately tilted the phone towards her so she could not avoid seeing the footage," Birmingham Crown Court heard, as reported in the Birmingham Mail.
"She felt scared, humiliated and embarrassed, moved away and later told her grandmother what had happened," added Alison Scott Jones, prosecuting.
A week later, Stephens was at it again: he boarded a bus and began watching pornography in the presence of another woman, who reported him to police.
Then, on 16 March, things took a different turn: Stephens appeared to be texting when he sat down next to a woman on the No 94 bus and rubbed her upper leg.
Jones told the court the victim was "scared stiff and completely froze". However, as she plucked up the courage to move away, the quick-thinking woman took a picture of Stephens, which police later used to identify him.
Sentencing, Judge Mary Stacey said: "These were three serious offence which each involved the humiliation and degradation of women, of varying ages, on a bus."
Judge Stacey said he had a "controlling and manipulative" streak. However, in mitigation, Nicholas Berry claimed Stephens had mental health issues that he was trying to address.
In addition to handing down a prison sentence, Stacey also ordered Stephens to sign the sex offenders register for 10 years and banned him from watching pornography on public transport.
Watching pornography in public is, perhaps surprisingly, not against the law. "It's like reading a book – they are viewing lawful material which is freely available, and restricting people's access to it presents other challenges," Professor Clare McGlynn previously told the BBC.
However, some lawyers argue that there could be a basis to prosecute people who watch porn on the bus through the Indecency Act.
Transport for London has urged people to report anyone they see watching porn on the bus or London Underground to a member of staff or police. It claims that its passengers should not be made to feel uncomfortable, regardless of the law.
Stephens, of Washwood Heath Road, Washwood Heath, had previously admitted to two counts of sexual assault and causing harassment, alarm and distress.