Judge orders Russian billionaire to pay ex-wife £453m in 'biggest UK divorce award'
Husband made last-minute decision not to contest the case.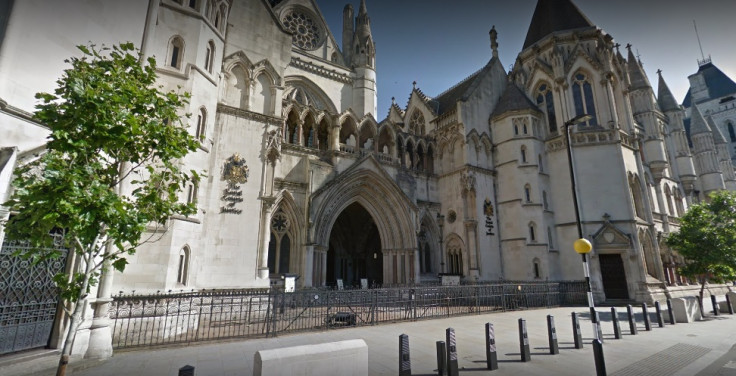 A Russian billionaire has been ordered to pay his ex-wife £453m ($584m) in a divorce settlement which has been described as the largest ever in a British court.
The couple cannot be named, after a High Court ruling, but it has been reported that the husband is a 61-year-old former oil and gas trader whilst his wife is 44 and the mother to his two children.
The husband has been ordered to pay the huge sum to his estranged wife, whom he met and married in Moscow before moving to Surrey in 1993.
It was not immediately clear why the couple were not identified, although with the huge sums involved it could be a security issue.
Mr Justice Haddon-Cave said that he had awarded the woman 41.5% of the "total marital assets" of the couple's total £1bn fortune after she told the court she was due nearly half of his wealth, reports the BBC.
It was reported that the city trader sold shares in a Russian company for $1.3bn five years ago and that he had an art collection worth more than £90m and a £350,000 Aston Martin.
The wife was said to be from eastern Europe whilst the husband was said to be from the Caucasus region of Russia. The pair have indefinite leave to remain in the UK.
They had met in 1989 while she was studying in Moscow. They married four years later and now have two sons, aged 24 and 21.
Wife gets £90m art collection
The wife claimed she had made "equal contributions to the welfare of the family" bringing up the children without the aid of a nanny during their marriage, and was described as housewife and mother to the couple's children.
The Daily Telegraph reports that the man gave his wife jewellery worth more than £300,000, credit cards and a private plane, and she will now be handed an art collection worth £90m and a £350,000 Aston Martin.
The man also bought his sons two luxury flats in a London development for a total of £36m.
Neither party turned up to the hearing in the Family Division of the High Court in London, where Haddon-Cave said the husband had made a "sudden decision" to no longer contest the case.
In July last year, former Pirelli calendar model Christina Estrada was awarded a £75m divorce settlement, including a £53m ($69m) lump sum, after splitting from her Saudi billionaire ex-husband.
© Copyright IBTimes 2023. All rights reserved.