Court orders man to pay ex-wife €25,000 for housework charged at hourly rate
The bill was based on minimum wage but was reduced by 50% because she also benefited from her work.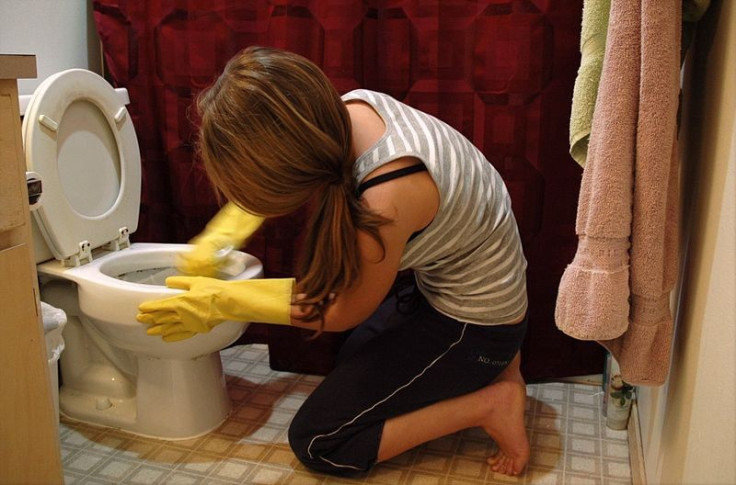 A Spanish court has ordered a man to pay his ex-wife almost €25,000 (£21,000, $27,000) for the domestic work she performed during the last six years of their marriage.
The Provincial Court of Cantabria ordered the payment based on a calculation of the minimum wage reduced by 50% to account for the fact that the woman had also benefited from her work.
Judges ruled that she was entitled to €23,628 in direct proportion to the hours she laboured at home while her partner furthered his career and amassed a substantial income, according to La Voz de Galicia.
The court heard she had given up her job to manage the couple's home, when they resumed living together in 2007, after a period of separation. They divorced in 2013.
"One spouse working outside the family home has been able to increase his personal wealth and his income while the other has dedicated her time and effort to the attention of the family," said the ruling.
It added that the award "compensates for the time actually spent on work in the home".
When the couple moved back in together the man was able to stop hiring a domestic worker because his wife left her job to dedicate herself exclusively to domestic chores.
Judges took the view that she should therefore be compensated directly for the work.
Their ruling said: "It is possible to contribute to domestic work, so it is not necessary that both spouses contribute money or other goods to pay the burdens of marriage."
It is not uncommon for divorced parties to be compensated for their loss of potential earnings if they have devoted themselves to domestic and familial tasks. However, it is highly unusual for them to be 'paid' for the hours they spend homekeeping.
© Copyright IBTimes 2023. All rights reserved.