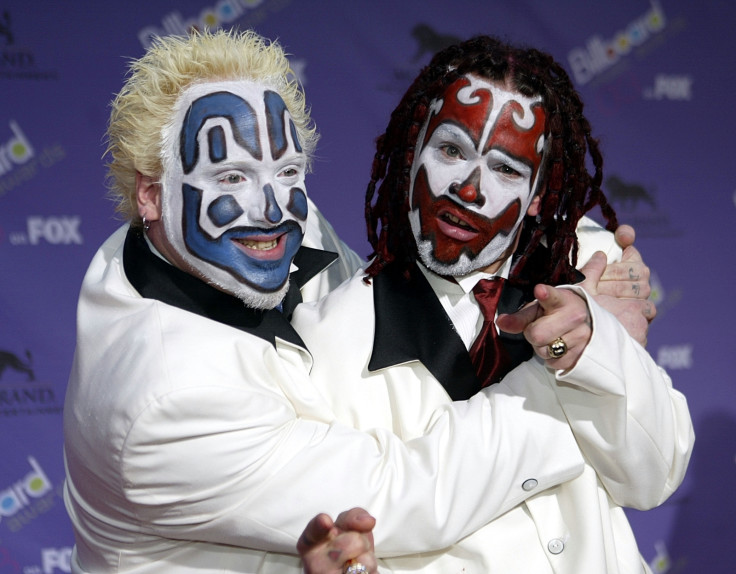 Police say an axe-wielding man showed up outside a Massachusetts radio station demanding that the song "My Axe" be played and held off responding officers for three hours.
Witnesses and station employees say the man arrived at Kiss 108 in Medford on Monday (10 July) with an axe in hand and unsuccessfully requested the station play the song by Insane Clown Posse.
Arriving officers found the 38-year-old man in his car in the station parking lot. Police say he tossed sharp-edged weapons out of the car during the standoff, and officers unsuccessfully used a stun gun on him.
The man surrendered around 4.30 p.m. WBZ-TV reports he had minor self-inflicted cuts on his arms.
Police say he will undergo a psychiatric evaluation.
Kiss 108 bills itself as "Boston's #1 Hit Music Station." "My Axe" is taken from the 2000 Insane Clown Posse album Bizzar, which reached 21 on the Billboard charts and was part of a two-album release alongside the similarly titled Bizaar.