Pioneering photographer Julia Margaret Cameron was born 200 years ago, on 11 June 1815. To mark her bicentenary, the Science Museum has announced a new exhibition of portraits.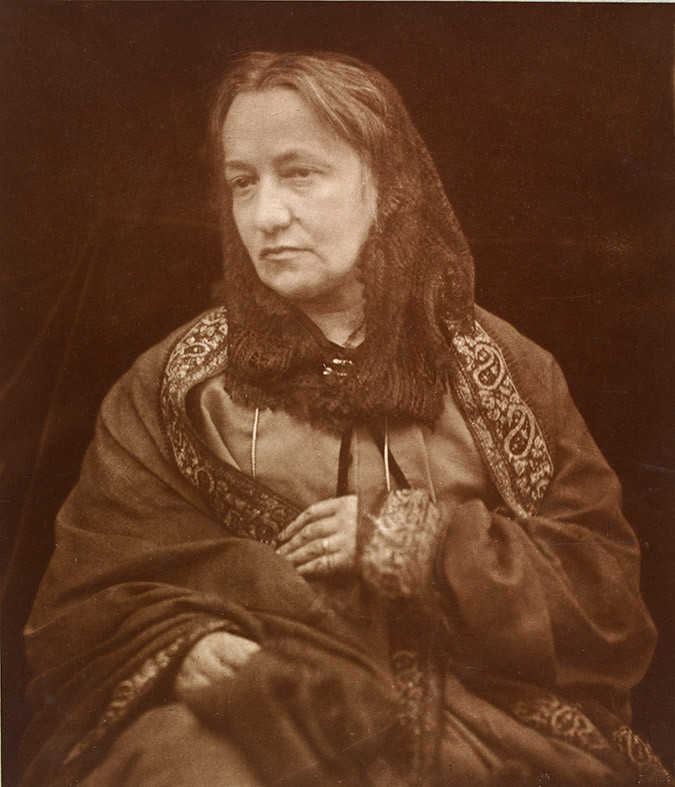 The exhibition, which will include the only existing print of her iconic portrait Iago, Study From An Italian, is drawn entirely from the world's largest collection of Cameron's photographs, the Science Museum Group's National Photography Collection.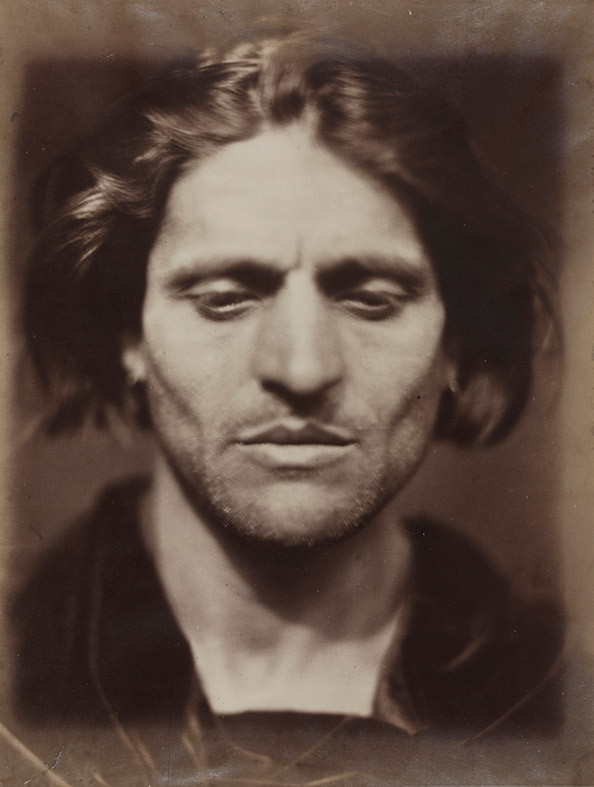 Cameron's bold portraits of influential artistic and literary friends, including Alfred Lord Tennyson, Thomas Carlyle and William Holman Hunt, as well as photographs of family members such as her niece Julia Jackson (mother of Virginia Woolf), revolutionised photography and helped immortalise the Victorian age.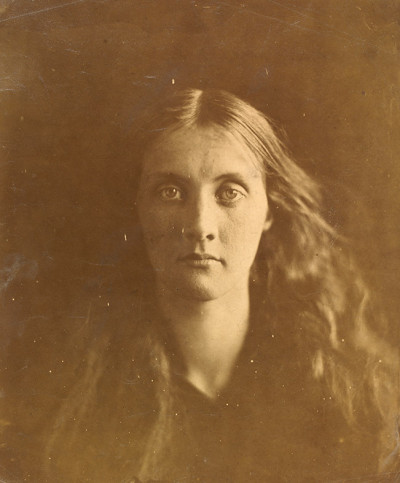 A key element of the exhibition will be one of the National Photography Collection's greatest assets: The Herschel Album, compiled by Cameron in 1864 as a gift to her friend and mentor, the scientist and photographer Sir John Herschel.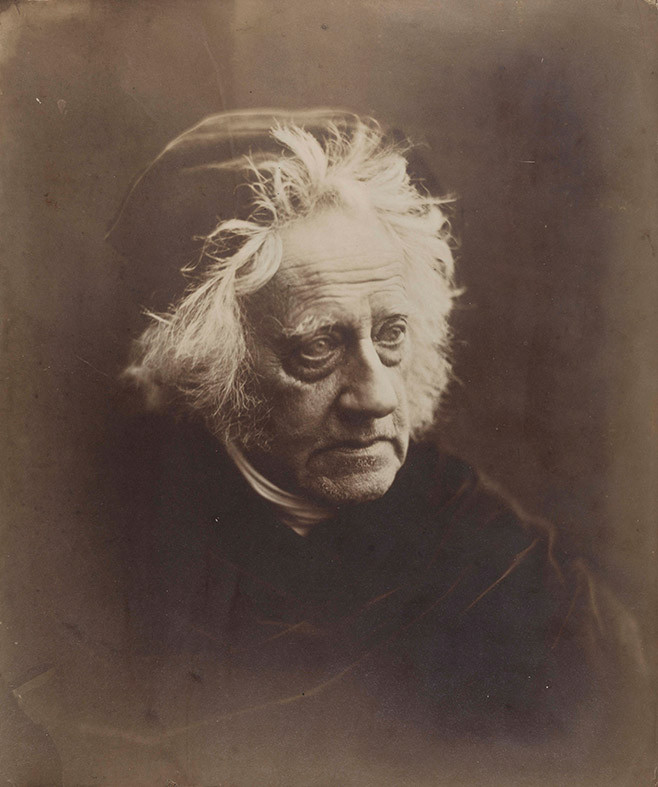 Representing for many the finest album of Victorian photography, it was the first photographic item to be placed under an export ban and saved for the nation in 1975. This marked a major milestone in the classification of photography as an artform and vindicated Cameron's artistic aspirations for her medium.
Born in Calcutta, modern-day India, in 1815, Cameron only took up photography aged 48 after being gifted a camera by her eldest daughter, Julia. She registered her first success with a portrait of Annie Philpot, daughter of her acquaintance William Philpot, and quickly amassed a body of work.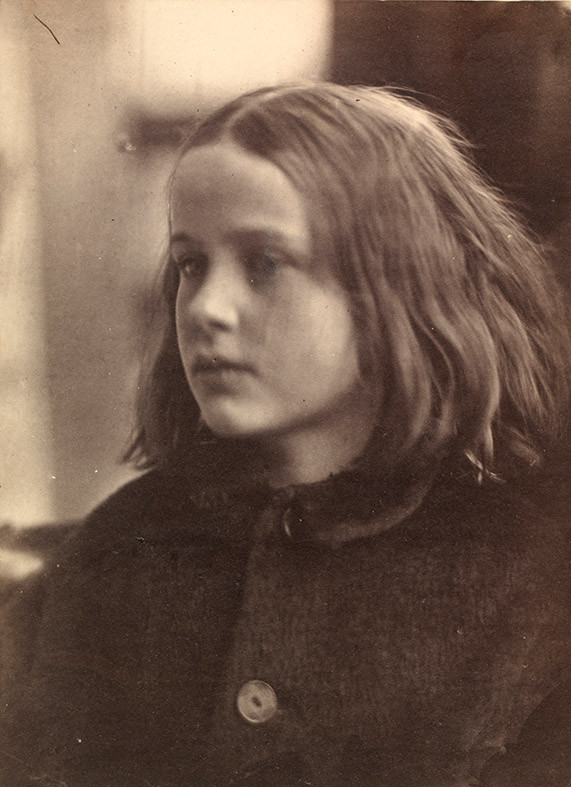 She is best known for her portraits of influential figures of the Victorian era, tableaux from notable poems and plays and character studies, using the wet collodion process.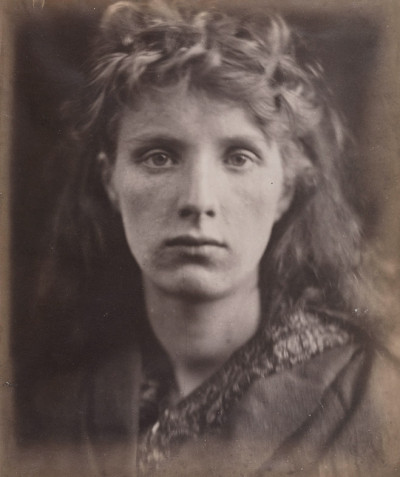 She worked for most of her photographic career at her house, Dimbola Lodge, on the Isle of Wight, before moving to Ceylon in 1875, where she continued her photography until her death in 1879.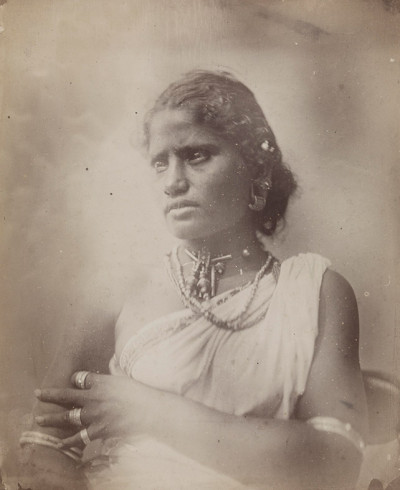 The exhibition will feature unique objects including a daguerreotype portrait (the first known image of Cameron) and her camera lens (the only piece of her photographic equipment known to have survived). Also on display will be handwritten notes from the original manuscript of her autobiography Annals of My Glass House, personal letters by Cameron and others and a selection of extremely rare photographs taken modern-day Sri Lanka during her final years.
Julia Margaret Cameron: Influence and Intimacy is at the Science Museum, London from 24 September 2015 to 28 March 2016.