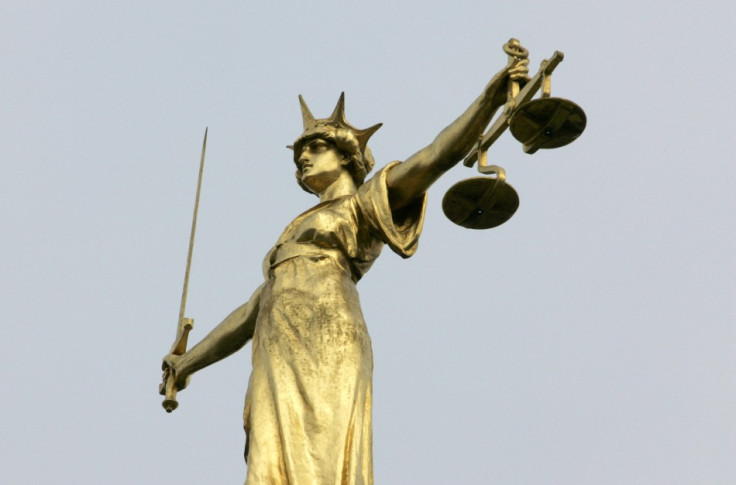 A 15-year-old girl killed another teenager by stabbing her in the head with a steel comb over a school dispute, a court heard.
Julie Sheriff, 16, of Hackney, died four months after the attack, in which a metal-handled afro comb was slammed into her left temple and into her brain. She fell into a coma and never recovered.
A jury at the Old Bailey heard that the 15-year-old defendant, who cannot be named, carried out the attack on Sheriff overplay ground gossip.
Jonathan Turner QC, for the prosecution, claimed the attack, which took place in September 2011, in broad daylight in Battersea, South London, came about because the defendant thought Sheriff was spreading rumours about her online.
He said: "[The girls] actively disliked one another" and a friend of the deceased said the pair argued after the defendant came off a bus nearby.
He went on to claim that the attack was caused as "a result of malicious gossip allegations Julie was making about [the defendant] and boy or boyfriends."
The defendant denies killing Sheriff, who moved to London from Sierre Leone in 2006, and told police when she was arrested that she acted in self defence after a scuffle broke out when she took the comb from Sheriff.
Turner said a pedestrian witnessed the attack, in which the girl allegedly lunged at Sheriff's throat area, hitting her collarbone, before stabbing it into her head.
"Within seconds of that blow, Julie was complaining of a headache and collapsed," he said, adding that the witness said the blow made a sound "like a noise it makes when we kill a goat back home". The jury was shown the comb and Turner told members they would have to decide who brought it to the scene.
Police who seized the defendant's Blackberry found a message reading: "Basically I was in Junction, yeah, and I see some girl that I hate, like I actually hate her with a passion. And I kind of stabbed her..."
The trial continues.