July 4: The best foodie events in London for American Independence Day
Take some time to celebrate America for the things they're best at - burgers and bourbon.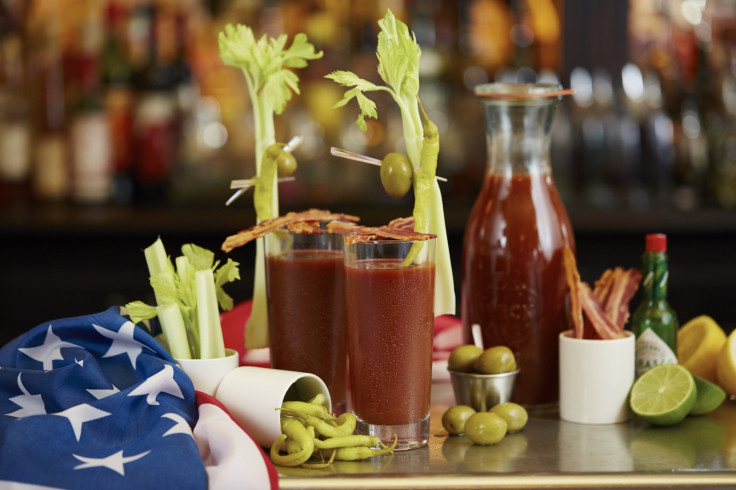 Phew, America. Sometimes you forget it exists, we barely ever hear about it. It makes sense for there to be a day when we really focus in on America and actually take a look at American culture and politics, those unbeaten paths.
Thankfully, there's a day when your research into what makes the American tick can focus solely on fireworks and beer (maybe a hamburger or two) and that day is the 4th of July, US Independence Day.
Down in London, Brits can happily celebrate the day that America made sure we were no longer involved in their politics (thank god) by eating our way across the land of opportunity. If you need some tips, here are the best foodie events in London for the 4th of July. God bless bourbon and steak.
Balthazar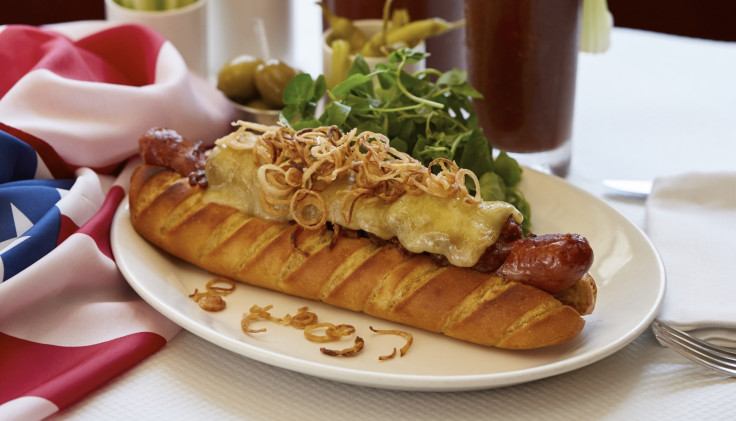 Covent Garden's Balthazar is going all out in celebration of our cross-Atlantic brethren. The restaurant is set to be decked in red white and blue for the big day and a special 4th of July menu is on offer. For £20 per person you can pick from a menu including the 'independence day hot dog', mac & cheese or a Balthazar burger; a Budweiser or '4th July Crush' cocktail; ending with a good old fashioned American apple pie with vanilla ice cream.
If you arrive wearing stars and stripes, you might even get the 4th of July menu for free!
Address: 4-6 Russell Street, London WC2B 5HZ
Website: www.balthazarlondon.com
Phone: 020 3301 1155
The Diner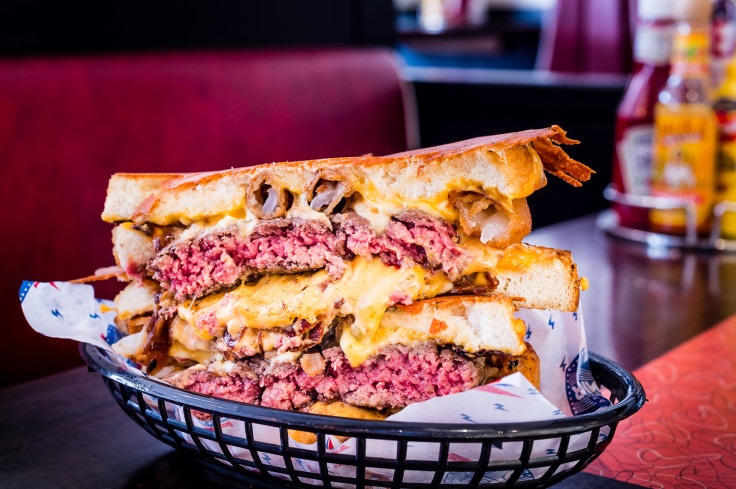 If you're going to celebrate America, you might as well do it in that most American of eateries, a diner. Across The Diner's nine locations a special menu is being offered for the festivities, with an extra treat if you're an actual American person. Two special starters: 'Shredded Beef Mac & Cheese lollipops' and 'Super Queso'; alongside the main 'Patty Melt' – the unholy union between a burger and grilled cheese sandwich, with 8oz of beef patty, America cheese, bacon and onion jam shoved into some bread and wrapped in grilled cheese.
Finish off with a NYC Cheesecake Sundae – two scoops of cheesecake ice cream with blueberry syrup, crushed biscuits and whipped cream. Seriously. And if you're a bona fide American, flash your passport and get a free can of Padst Blue Ribbon.
Address: Nine locations around London
Website: goodlifediner.com
Smith & Wollensky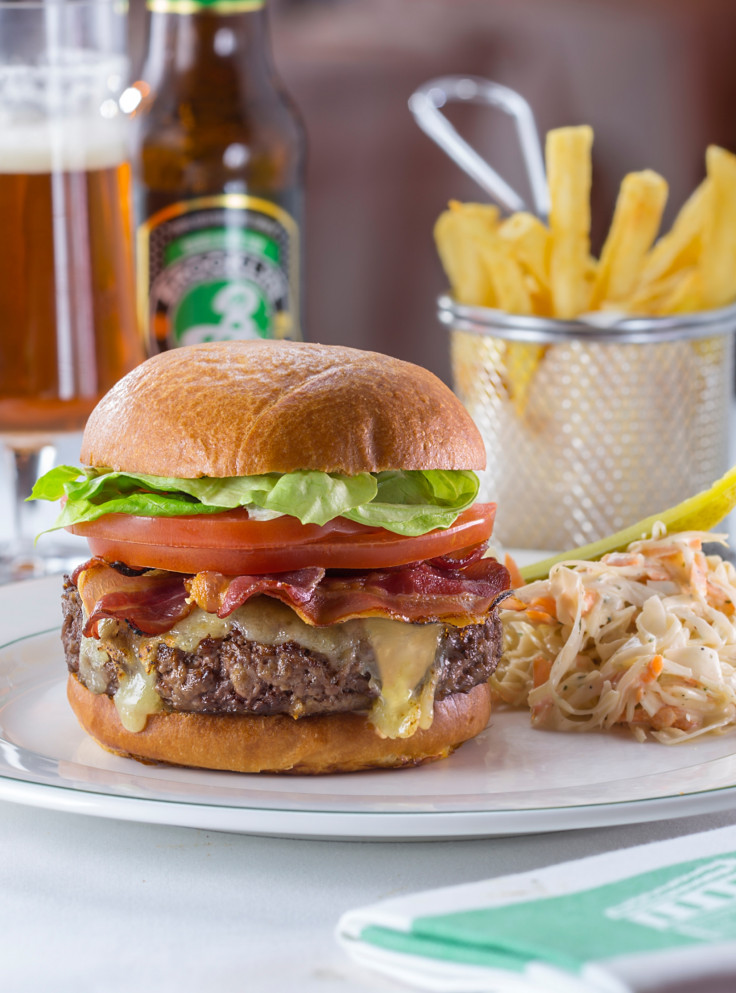 A Wollensky Burger
Smith & Wollensky
Already a stopping point for steaks, Smith & Wollensky are well prepared for the US hype with hot dogs, burgers, ribs and, of course, apple pie, all ready for mouths sore from singing the star spangled banner. They also boast the largest list of American wines in the UK.
For the day itself, the restaurant will be well covered with those stars and stripes while the Dixieland Jazzers serenade revellers. Their barrel-aged negroni should go down well with the country tunes.
Address: Adelphi Building, 1-11 John Adam Street, London, WC2N 6HT
Website: smithandwollensky.co.uk
Phone: 020 7321 6007
The Richmond
Back in the East, The Richmond is setting up for an Americana set menu taking in all the classics from around the states. They recommend picklebacks (a shot of whiskey chased by brine from a pickle jar) to make you think you're back in Dixie.
The menu starts with Peel and eat cajun shrimp, maryland crab cakes and a cobb salad before moving onto Buttermilk and pickle juice fried chicken with bourbon and maple red eye gravy, habanero hot sauce, smoked chedder grits, parker house rolls, barbecued corn and red cabbage slaw. End it all with a banana and white chocolate banoffee pie. All for £25. America.
Address: 316 Queensbridge Rd,London, E8 3NH
Website: therichmondhackney.com
Phone: 020 7241 1638
The Gallery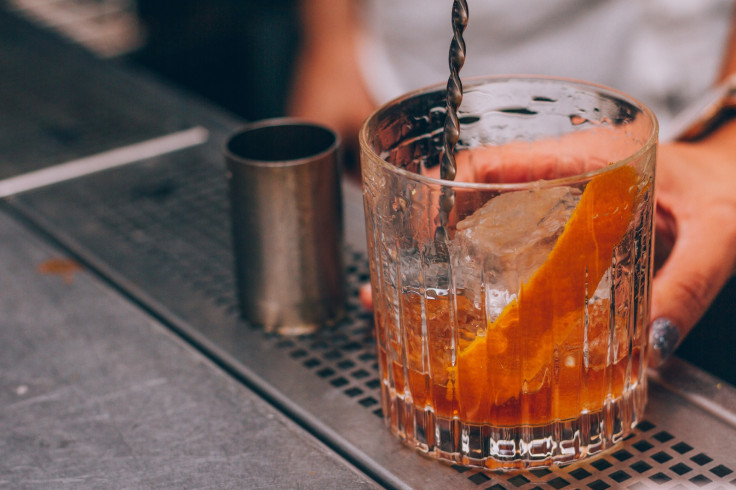 A night of beer and bourbon is probably what all of you are actually looking for, so The Gallery delivers. Monday's Whiskey 101 event sees American whiskey tasting, next to British beer tasting, with some BBQ food thrown in for good measure. £20 a ticket for whiskey, beer and BBQ is a steal. The night is hosted by Bar Manager, Daniel Pavey, with head brewer at Fourpure, John Driebergen and Phil Wilson from Kentucky distillery, Heaven Hill.
Address: 190 Broadhurst Gardens, West Hampstead, London, NW6 3AY
Website: www.ilovethegallery.com
Phone: 020 7625 9184
Tickets: Here
© Copyright IBTimes 2023. All rights reserved.