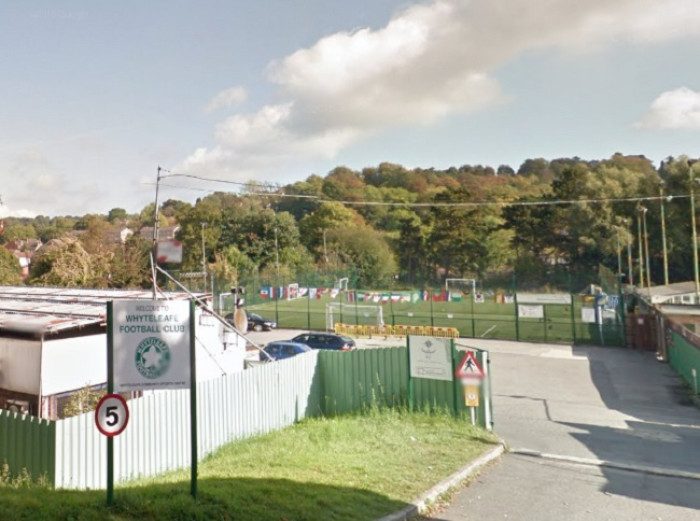 Tonbridge Angels football club said it was "devastated" after one of its players died after he collapsed while on the pitch last night.
Junior Dian, 23, fell unconscious during the second half of a friendly against Whyteleafe FC in Surrey.
Angels' manager, Steve McKimm, rushed onto the field and stopped the game while they waited for the paramedics to arrive to resuscitate him.
Dian was rushed to hospital at St George's Hospital where he later sadly died.
Tributes have been pouring in following his sudden death.
Tonbridge Angels chairman Steve Churcher said: "This is devastating news and our only crumb of comfort is that Junior lost his life doing something he obviously enjoyed so much. All our thoughts and sympathies are with his family.
"Also I would like to thank everyone at Whyteleafe FC for their support and professionalism during this very distressing incident yesterday evening.'"