Jurassic World writer Derek Connolly tapped for Pacific Rim 2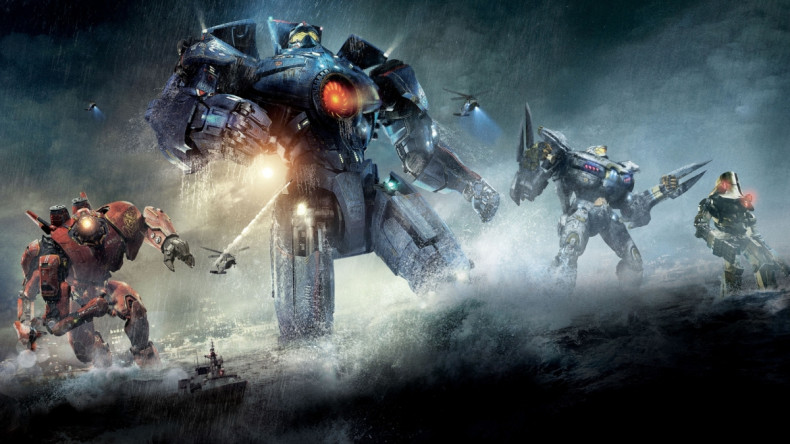 Screenwriter Derek Connolly has been tapped to work on Legendary Pictures' Pacific Rim sequel. However, it is unclear as to how much Connolly will contribute to the script of the movie.
Connolly is known for his monster movies like the 2015 box-office hit Jurassic World. His expertise will definitely give an additional boost to the production of the movie that has been stalled for some time. The screenwriter is currently working on Kong: Skull Island, which opens in theatres in the US on 10 March 2017. Moreover, he will also be working on Jurassic World 2. The movie hits theatres in the US on 8 June 2018.
According to CinemaBlend, Guillermo del Toro, Zak Penn and Jon Spaihts have taken turns to go through the movie's script. It is not known whether Connolly has signed on to work on the story or do an overhaul of the entire script, the movie news site reported.
The sequel will be directed by Daredevil's season 1 showrunner Steven DeKnight along with Thomas Tull, Mary Parent and Jon Jashni. Toro, who directed the first movie of the robots vs monster franchise, remains involved as one of the producers of the sequel.
The movie's plot has been kept under wraps but according to reports the sequel will be set many years after the first movie. In the second chapter, giant man-made robot suits called Jaegers and Jaiju face off for a round two.