It seems like Justin Bieber has been venting out his frustration at fans after photos of his ex-flame Selena Gomez getting cozy with Orlando Bloom hit the internet a few days back. The All That Matters singer apparently has banned fans from taking photos with him as is "upset" and "doesn't know how to deal with it".
"Whenever Justin is upset over Selena he goes into meltdown mode, a lot of people in her camp are convinced she's the reason he's lashing out at his fans like this. He's hurting and he doesn't know how to deal with it," a source told HollywoodLife.
"As much as Selena feels bad for him and wants to swoop in and make him feel better... whenever she does that she's the one that ends up getting hurt. Right now she is trying to ignore him and trying to show him that she's moving on with her life and doesn't care," the source added.
"That's not really true though, she still does care a whole lot. Selena still loves him and if she thought there was any chance she could really trust him to follow through on his promises, she'd love to be with him again."
The Feel Me hit-maker and the 39-year-old actor were spotted at an after-party at Light nightclub in Mandalay Bay, Las Vegas, where the reportedly could not "keep their hands to themselves".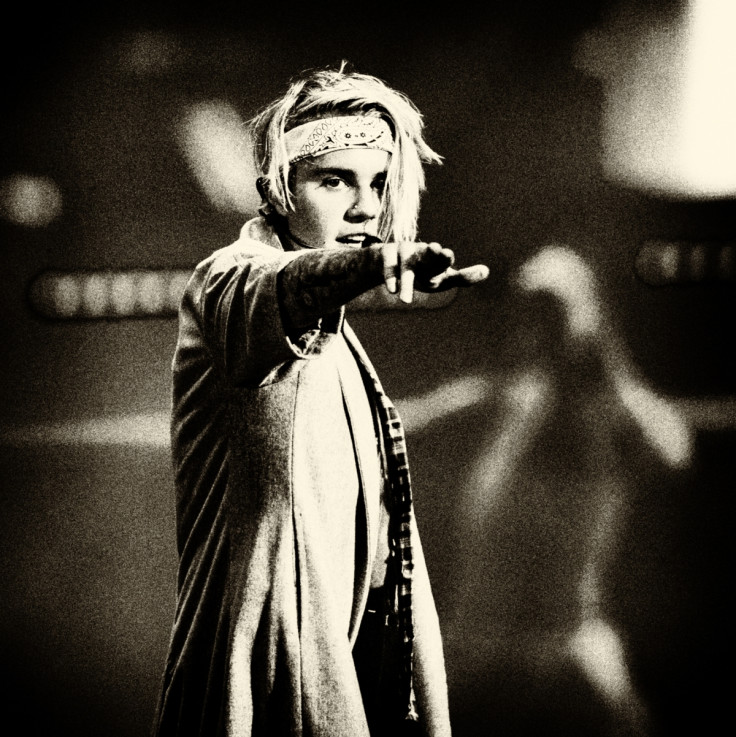 According to InTouch magazine, Gomez and Bloom were texting each other weeks before their encounter on 6 May. "Selena's been texting Orlando a lot the last few weeks," a source told the magazine. "Selena thinks it's funny that Orlando sneaks away from Katy to see her," the insider added.