Just 10% of Isis fighters returning to Europe reject group's ideology, study says
German study finds that nearly half of returnees remain committed to extremist ideology.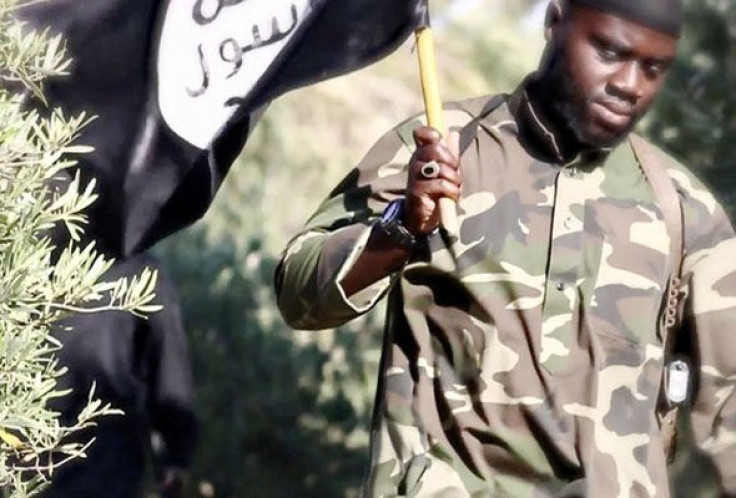 Only 10% of Islamic State (IS; Isis) extremists who return to Europe from Syria and Iraq are disillusioned with the extremist group's ideology, according to new research.
A report by German authorities, obtained by Die Welt, found that 48% of those who return remain committed to the ideology, or remain in contact with extremist friends.
It found that 8% may have come back to Germany to recover before rejoining Isis on the battlefield in the Middle East.
According to the study, most of those who decided to travel to Iraq and Syria to join Isis were radicalised by friends and acquaintances they met in mosques or Islamic seminars.
In October, former Isis militant Harry Sarfo, who claimed he had rejected the group and had refused to engage in atrocities was exposed by the Washington Post as having taken part in a filmed execution of prisoners.
The incident raised questions on how European security services can establish, if militants who claim to have rejected extremism can be believed.
Hundreds of Europeans, who have fought for extremist groups in Syria, have returned home, leading to fears they could commit terror attacks and placing pressure on intelligence agencies and police without the resources to place all of them under 24 hour surveillance.
In total, 784 German citizens who have travelled to Syria and Iraq to join IS were analysed as part of the study. 274 Germans are known to have returned home, with the number spiking in 2013 and 2014, according to the study.
© Copyright IBTimes 2023. All rights reserved.