Justin Bieber Apologies For N-Word Slur: 'I Was a Kid Then and I Am a Man Now'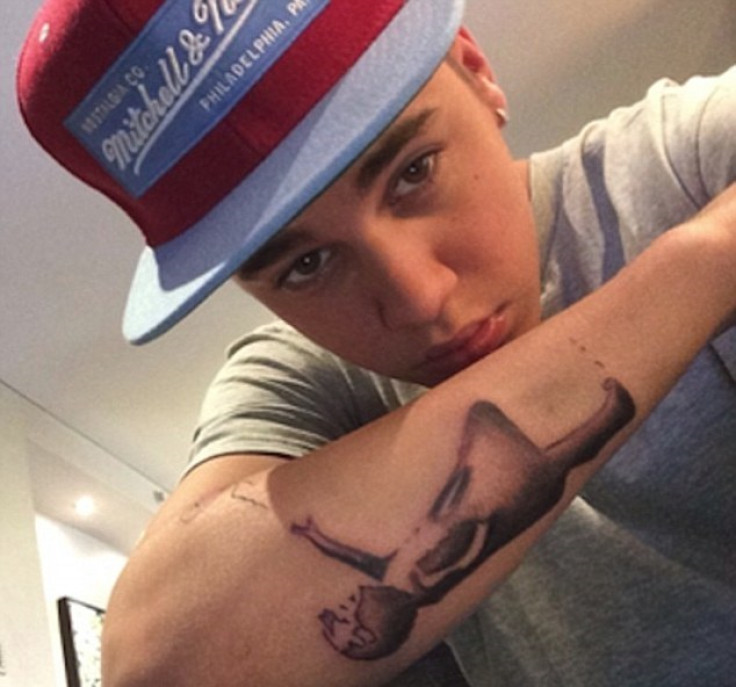 Pop superstar Justin Bieber has apologised to fans after footage of him making racist comments emerged online.
The 20-year-old singer came under fire when an old video showing him using the N-word while telling racist jokes was published by the Sun Newspaper.
In the clip, which was originally filmed as part of his Never Say Never documentary in 2011, he asks: "Why are black people afraid of chainsaws?"
He then starts making the noise of a chainsaw and delivers the 'punchline': "Run n*****, n*****, n*****, n*****, n*****."
Bieber, who is signed to Usher's RBMG Records and has collaborated with black stars including Ludacris and Lil Wayne, expressed his regret over the clip.
"I apologise for offending or hurting anyone with my childish and inexcusable mistake," he said in a statement.
"As a kid, I didn't understand the power of certain words and how they can hurt. I thought it was ok to repeat hurtful words and jokes, but didn't realise at the time that it wasn't funny and that in fact my actions were continuing the ignorance."
The Baby hitmaker went on to reveal that with the support of his family and friends he had learned from his past wrongs and accepted full responsibility for his actions.
He continued: "I was a kid then and I am a man now who knows my responsibility to the world and to not make that mistake again.
"Ignorance has no place in our society and I hope the sharing of my faults can prevent others from making the same mistake in the future. I thought long and hard about what I wanted to say but telling the truth is always what's right."
The racism row is just the latest of several scandals to hit the wayward teen in recent months.
In January he was arrested on Miami Beach for allegedly driving under the influence, and illegal drag racing.
LAPD raided his Casabas mansion after he was allegedly involved in an egg attack on a neighbour's home and he is currently being investigated by police in Los Angeles over attempted robbery claims.
© Copyright IBTimes 2023. All rights reserved.