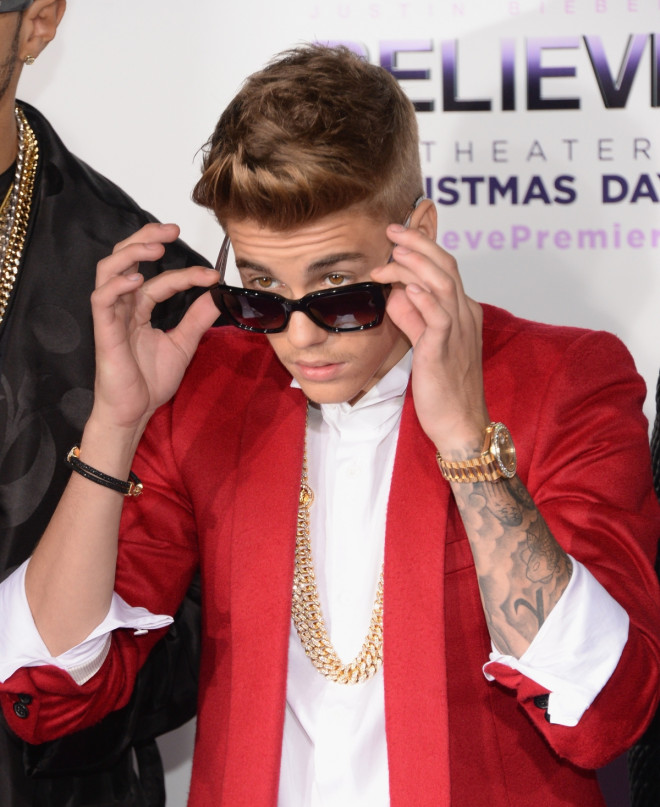 Footage has emerged of pop star Justin Bieber repeatedly using the "N-word" in a racist joke.
The footage shows the 20-year-old singer using the racial slur while regaling his friends with jokes.
In the video, in which Bieber appears to be several years younger, he asks: "Why are black people afraid of chainsaws?"
He then starts making the noise of a chainsaw and delivers the punchline: "Run n*****, n*****, n*****, n*****, n*****."
It is thought that Justin Bieber's team have been aware of the existence of the video for some time, but have been desperate to keep it under wraps.
A source told the Sun: "This video is Justin Bieber and his camp's worst nightmare. Even after the year he's had – when he's never been far from controversy, this tops the lot.
"Justin has been taken under his wing by some of the best in the industry and they won't stand by him after this. This will be a real kick in the teeth – showing his true colours on film."
Bieber is currently signed to R&B star Usher's RBMG Records, and has previously worked with African American stars including will.i.am, Big Sean and Lil Wayne.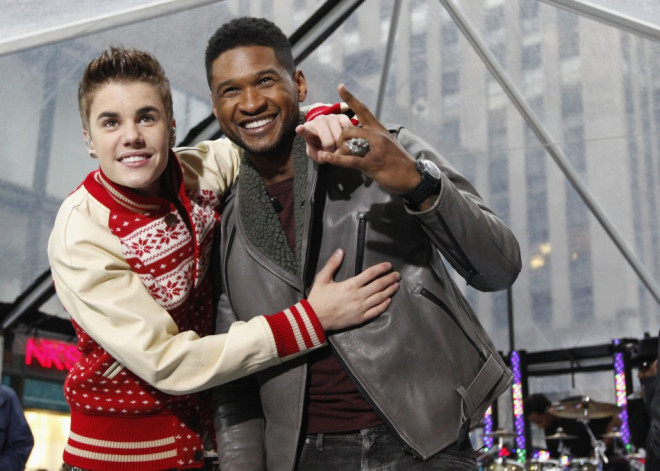 In a recent interview with the Hollywood Reporter he revealed that had been having regular "counselling sessions" with actor Will Smith in which they discuss "any potential issues, emotional or otherwise".
It is the latest in a series of controversies Bieber has been embroiled in over the past year.
At the start of this year Bieber was arrested for drunk driving and resisting arrest while allegedly drag racing in Miami.
A month later he was accused of abusing a flight attendant on a private jet until she was forced to hide in the cockpit.
The troubled teen singer and his entourage were also said to have smoked so much marijuana on the flight between Canada and New Jersey that the pilots were forced to wear oxygen masks.