Justin Bieber hunts Gyarados: Singer goes incognito as he plays Pokemon Go on New York streets
Justin Bieber joins A-listers who are also obsessed with Pokemon Go.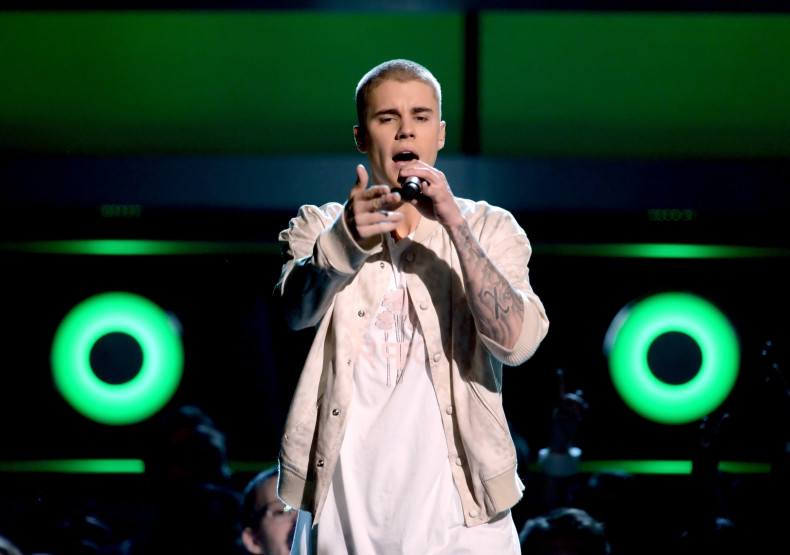 Justin Bieber joins A-listers such as Ellen DeGeneres, Chrissy Teigen, John Mayer, and Demi Lovato; who too are much obsessed with the latest game – Pokemon Go. The 22-year-old singer recently took to the streets of New York with his friend Alfredo Flores to chase a Pokemon. Interestingly, the Sorry singer went unrecognised as he browsed through the crowd near Central Park to catch a rare Gyarados.
The entire fiasco was documented by Bieber's friend on the social media, as Flores posted videos of him and Bieber running about NYC on Instagram.
"When #Gyrados decides to pop up across the street from Central Park and all hell breaks loose! #GottaCatchEmAll @justinbieber," the Love Yourself hitmaker's friend wrote along with the video.
Even Bieber's manager, Scooter Braun found the entire episode amusing as he wondered how no one recognised the popular pop star chasing Pokemons in New York.
"This is amazing @johnny lol. @justinbieber and @alfredoflores in nyc looking for Pokemon and no one looks at who is next to them," he shared.
Singer Demi Lovato is also a part of the Pokemon fan club, as she recently opened up during an interview about being addicted to the game.
"You know, I just started [playing] yesterday, and now everyone thinks I am [addicted] because Nick [Jonas] posted a tweet saying we were in a helicopter and I said, 'How the f**k are there no Pokémon up there?'" she revealed adding, "And he laughed at me and then tweeted about it, so everyone's like, 'Oh my gosh, Demi's addicted to it!' and I'm like, 'No, I'm not addicted!'"
"But I did start, and now I am kind of addicted. I'm on Level 4 already, and I got Jigglypuff already!" the Confident songstress admitted.