Justin Bieber and Selena Gomez Reunion: Couple Rekindle Their Romance in Canada
Justin Bieber posted a series of pictures of them together on instagram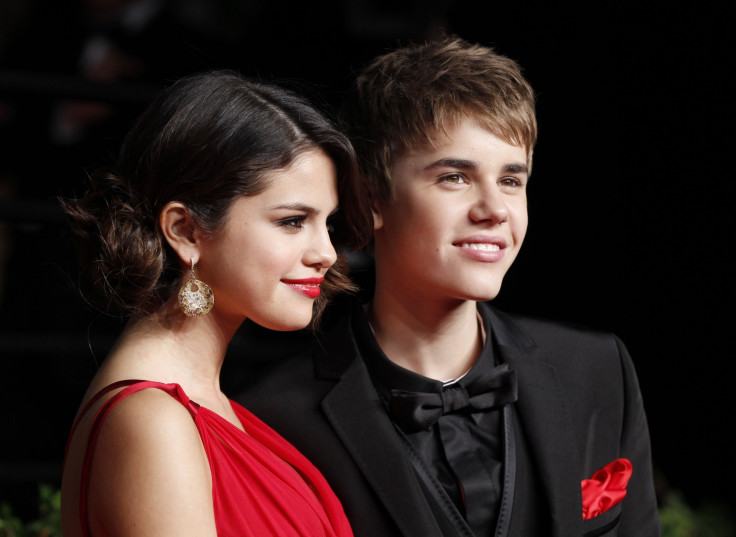 Justin Bieber and Selena Gomez are reportedly off to Canada to rekindle their romance!
The couple are together again, and the lovebirds were spotted exiting their jet holding hands, reported oceanup.com.
A source close to Gomez told HollywoodLife.com, "Selena was really excited to get out of town with Justin."
"He promised her a trip full of surprises. He planned everything out himself but didn't tell her any of the details because he wanted to spoil her and surprise her," the source added.
Hours after landing in Canada, Bieber posted a black-and-white photo with his girlfriend Selena on Instagram.
The "Boyfriend" singer also posted a precious heart selfie on his Shots account after sharing a romantic photo of the two on their way to Canada.
The couple reportedly visited Tim Hortons restaurant in Canada to grab some takeout for dinner. "Selena came to the counter with the bodyguards and Justin went into the bathroom," a source told E! News.
"They came in and ordered a bunch of food and drinks. They ordered paninis and crispy chicken sandwiches and doughnuts. They had bodyguards with them, so some of the food may have been for them too," the source added.
Bieber took to Instagram to share photos from a horseback riding trip into the wilderness.
One pic shows the back of a lady that resembles Selena, though it's not completely clear if that's her on the horse. Justin shared another shot of what looks like the silhouette of him on a horse.
Judging by their social media accounts, the two lovebirds sure look like they are having fun. A source close to Selena said, "She's finally bring treated the way she always wanted him to treat her…like a princess."
© Copyright IBTimes 2023. All rights reserved.