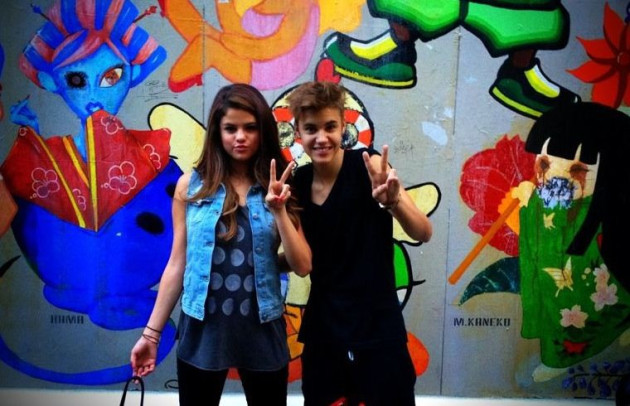 Teen celebrity couple Selena Gomez and Justin Bieber have reportedly broken up, if reports in E!Online are to be believed. It seems the 20 year old Disney star called it quits last week. The couple were last seen together in October, at the Sky High Sports Trampoline Park.
A source close to the former couple told E!Online that conflicting work schedules meant it became impossible to maintain a relationship. There were other reports, such as the one by US Weekly, which hinted Gomez had trust issues with Bieber.
"They are [young] . . . it changes from day to day. Right now it is a break and tomorrow it could be back on knowing them . . . it's hard to say how they will end up," an insider told US Weekly, "Maybe she feels more serious about it this time. We'll see."
Positive remarks aside, the duo's relationship has apparently been in trouble for some time now. Bieber, who performed at the recent Victoria's Secret Fashion Show in New York City, was reportedly seen at the Broadway play Lion King with 19 year old Hungarian model Barbara Palvin on his arms. News of that came to his girlfriend's notice, who posted a photograph of the two on her Twitter page, with an ominously blank text space.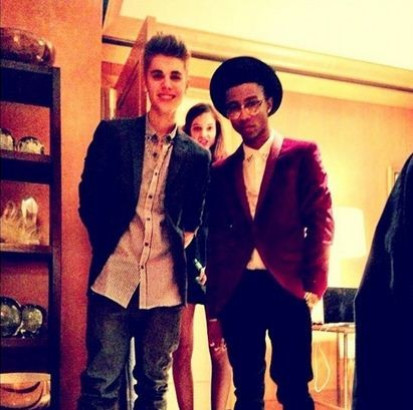 More signs - Gomez, who graced the cover of Glamour's December 2012 issue as one of the magazine's "Women of the Year", thanked host Ryan Seacrest and best friend Taylor Swift on the occasion but she did not mention her boyfriend.
"Awwww Thanks to @Ryanseacrest and @taylorswift13 for helping to make my @glamourmag #woty award so special #mademecry," she wrote on Twitter.
Gomez and Bieber went public with their relationship in February last year, when they attended the Vanity Fair Oscar party together. Talking to radio station Z100 in March 2011, Gomez revealed she was bullied by Bieber fans shortly after the pair went public with their relationship.
"It hurts, it really does," she told Z100 radio in NYC then, "I don't feel like I'm doing anything wrong. I've been best friends with him for a very long time. It does hurt my feelings a lot, but I try not to focus on it."