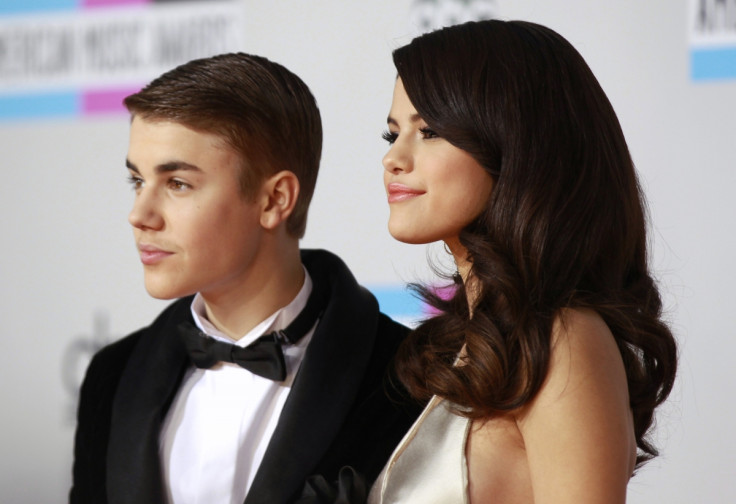 Justin Bieber wants to "settle down" but not with his former girlfriend Selena Gomez, who he dated from 2010 until 2014. The All The Matters singer apparently is interested in "have a relationship" with Transformers: Age Of Extinction actress Nicola Peltz, who he enjoyed a dinner date with at Mastro's Steakhouse in Beverly Hills on 26 May.
"Justin has a crush on Nicola and really enjoyed the date with her the other night," a source told E! News. "He wants to settle down and have a relationship. He feels like something steady would be good for him."
"He did ask her out again and they are planning on seeing each other again soon," the source said. "He likes that she comes from a good family and is a chill chic."
Meanwhile, the Same Old Love singer reportedly is not missing her former boyfriend at all as she is busy with her tour of the US and Canada.
"Selena is busy and enjoying being on tour, she loves not having to miss Justin, she loves not having to be bored and text Justin to pass the time. She loves that she doesn't have to keep tabs on him because she would always watch out for what he was doing while she was not working," a source told HollywoodLife.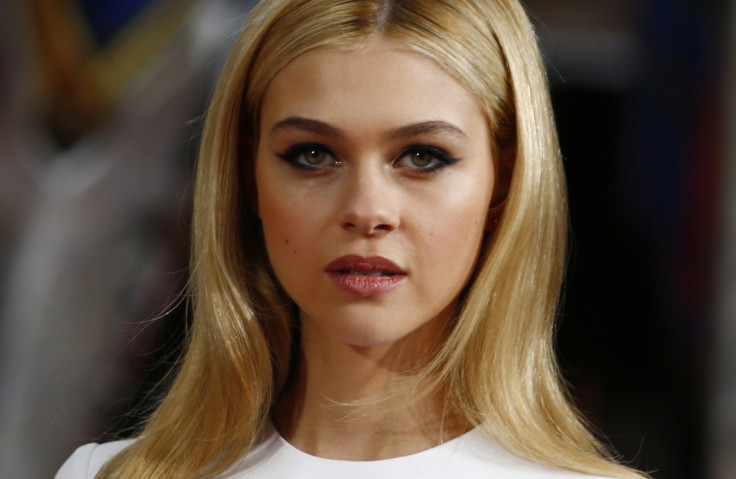 "She loves being busy and enjoying tour life and just being completely out of Justin's radar. It has been pretty nice and therapeutic," the source said.
Bieber is currently on a break from his Purpose tour, but will resume his shows from 13 June.