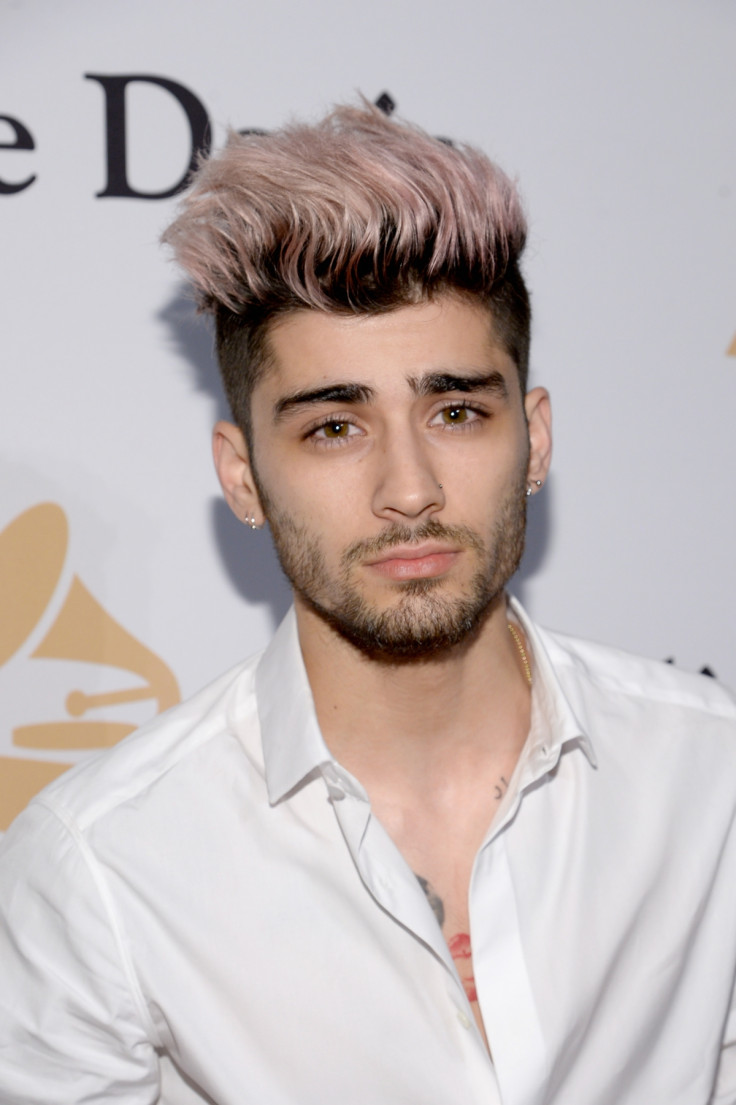 Zayn Malik and Gigi Hadid's break-up rumours have been on an overdrive ever since the 21-year-old model was spotted without the former One Direction singer during her recent outing in Los Angeles. Amid the split rumours, the couple is said to be "cooling off" their romance after dating for some months now.
According to HollywoodLife, Hadid was spotted about in Los Angeles without Malik after returning from New York City last week. She was spotted enjoying her time by herself or with friends, it reported. Moreover, the couple have not been pictured together for weeks now, it added.
"Things between Zayn & Gigi are not entirely over, they are just cooling off," a source told the gossip site. "Zayn still has very strong feelings for Gigi," the source added.
"He has a lot of passion for her as she has been an inspiration to him since the day they met. However, they are not spending much time together lately and are not hanging out as much as they once were."
"Their schedules with work have both kept them busy and away from each other," the source continued. "They are not completely over yet, but instead are taking space from each other and not entirely on purpose, that's just how things are between them right now."
Previously, it was reported that Malik had allegedly dumped Hadid just weeks after her 21st birthday.
"Zayn broke the news to Gigi two weeks after her birthday," a source told Life & Style, according to HollywoodLife.
"He sat her down at dinner and told her how he felt... Zayn told Gigi that he wanted to keep his options open and work on himself. Gigi was shocked because she thought they were a perfect couple. She is absolutely heartbroken and has been feeling really sad ever since."