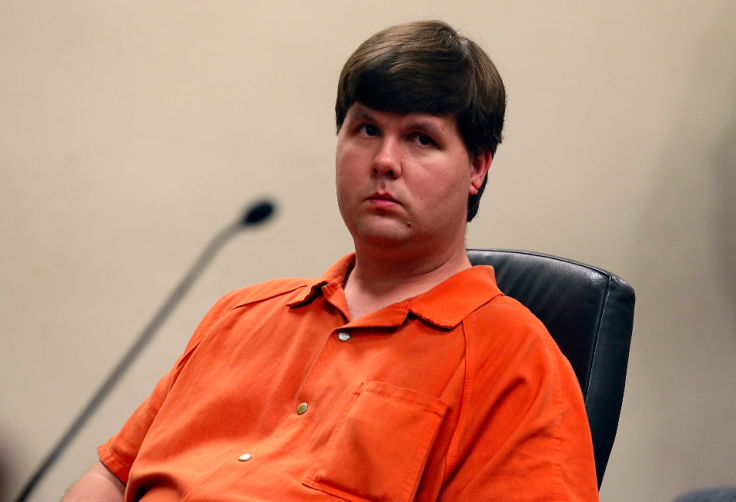 A Georgia man has been found guilty of murdering his son after leaving him in a hot car. Justin Ross Harris was found guilty on eight counts, including malice murder as well as child cruelty charges and sex crimes relating to lewd text messages sent to a teenage girl. The 35-year-old showed little emotion as the verdict was read out.
Prosecutors said that Harris had planned to kill Cooper, his 22-month-old son by intentionally locking him inside a hot car for seven hours in 2014. His motive was to leave his family and continue his various sexual relationships with other women.
Cobb County Police Detective Phil Stoddard told the jury that Harris conducted internet research on how hot it would be to die in a car.
His son died of hyperthermia as his body overheated as outside temperatures reached almost 90F (32C).
Harris stated that he had given his son a kiss before placing him in the back of his car. He then drove to work and forgot that his son was still in the vehicle. Surveillance footage from the car park showed that Harris came back to his car after lunch but did not get inside the car.
Harris's lawyers said that he loved his son, who died as a result of his forgetfulness, brought on by a lapse in memory, according to the BBC.
Detective Stoddard told the court that Harris was exchanging naked photos with several women from his office, including to a minor, on the day his son died.
"This is one of those occasions where actions speak louder than words," Cobb County Assistant District Attorney Chuck Boring said after the verdict. "He has malice in his heart, absolutely."
Testifying on Harris's behalf was Leanna Taylor, his ex-wife who divorced him after he was arrested. She said although her former partner "destroyed" her life, she believed he was a caring father who would not harm their child on purpose.