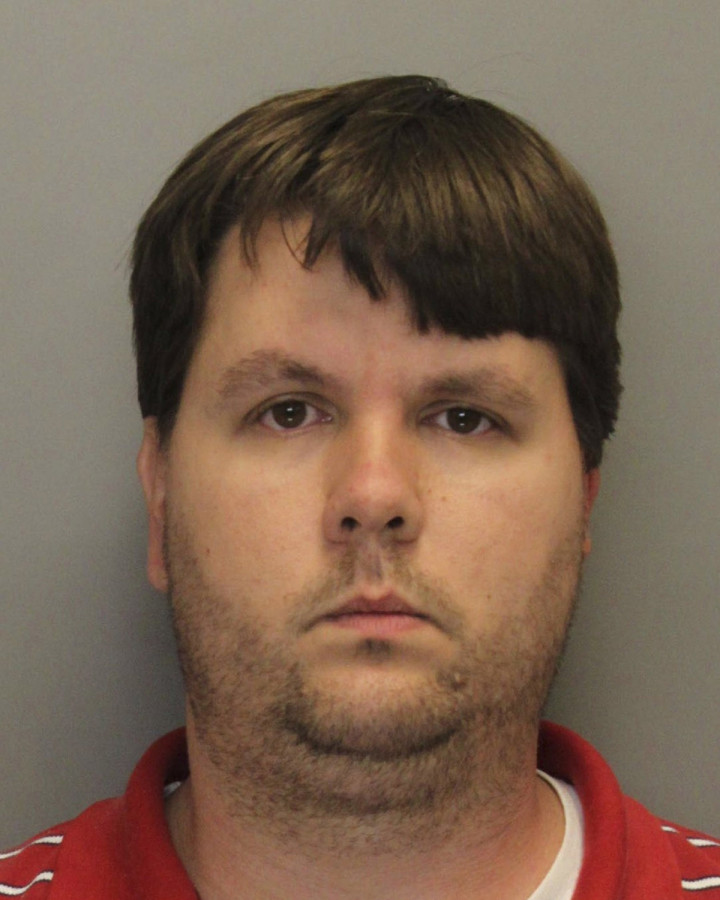 A US man accused of leaving his toddler son to die in a hot car had - together with his wife - searched on the internet to establish what temperature can cause a child's death, according to police.
Justin Ross Harris, 33, has been charged with murder and second-degree cruelty to a child following the death of his 22-month-old son, Cooper.
Cooper died after being left strapped for hours in a child safety seat in the back of his father's SUV in Cobb County, Georgia.
A police affidavit says that Harris, who claims he forgot to drop his son at the day care centre before going to work, told police he had carried out online research into children dying in vehicles because he was afraid such an incident might happen and wanted to prevent it.
Earlier, it had emerged that he had also searched for dogs' deaths in cars, He did return to his vehicle on the day Cooper died, but failed to spot the child who, he claims, he only realised was inside the car hours later.
In another police affidavit, Harris's wife Leanna also admitted to looking up baby deaths in hot vehicles online.
"[Leanna Harris] made similar statements regarding researching in car deaths and how it occurs," police said.
She has not been charged or named as a suspect.
At Cooper's funeral in the family's home town of Tuscaloosa, Alabama, Leanna Harris said she was not angry at her husband, who was unable to attend as he remained in custody.
"Am I angry with Ross?" she said. "Absolutely not. It has never crossed my mind. Ross is and was and will be, if we have more children, a wonderful father. Ross is a wonderful daddy and leader for our household. Cooper meant the world to him."
On 18 June, the day Cooper died, her husband stopped for breakfast at a fast-food outlet on his way to work and, on leaving, secured the toddler in the back seat of his Hyundai Tucson, police said.
The web designer then drove to work and left his son in the parked car.
He allegedly returned to the car at lunchtime and opened the driver's side door to place an item inside. He then returned to work. That day temperatures in the area reached 92F (33C), police said.
Harris said he realised Cooper was inside the vehicle only as he left the office, just after 4pm, and drove to a shopping centre in Atlanta, where he asked for help.
The Cobb County medical examiner's office said that the child's cause of death was "consistent with hyperthermia and the investigative information suggests the manner of death is homicide."
Hyperthermia is the medical condition in which the temperature of the body spikes because of heat.