An Australian bride-to-be, who was fatally shot dead by a police officer in the US state of Minnesota last week, "didn't have to die", Minneapolis police Chief Janee Harteau said on Thursday (20 July). It was the first time Harteau held a media conference since the fatal shooting on Saturday.
Damond, who was originally from Sydney, was shot when she approached a police car after calling 911 to get help over a possible sexual assault in her neighbourhood just before midnight on 15 July. She succumbed to a single gunshot wound to her abdomen.
"Justine didn't have to die. Based on the publicly released information from the BCA [Bureau of Criminal Apprehension], this should not have happened," Reuters cited Harteau as saying.
She said the shooting of the 40-year-old was "the actions and judgement of one individual's action" as she distanced her department from the incident.
Mohamed Noor, who has been serving in the Minneapolis Police Department for 21 months, has been identified as the police officer who fatally shot Damond while responding to the scene near the victim's house.
Harteau said she apologised to Damond's fiancé for his loss and assured him and "Justine's family, our community, and those in Australia that I will do everything in my power to ensure due process is followed and justice is served."
The police chief agreed that Noor and his colleague Matthew Harrity, who was also present at the time of the incident, should have turned on their body cameras, which is worn by all Minneapolis police.
"An officer should have them on and that is what we are trying to identify," Chief Harteau said.
There is no known footage of the shooting as the squad car dashboard camera also failed to capture the incident.
"On our squad cars, you will find the words, 'To protect with courage and serve with compassion.' This did not happen," Harteau said.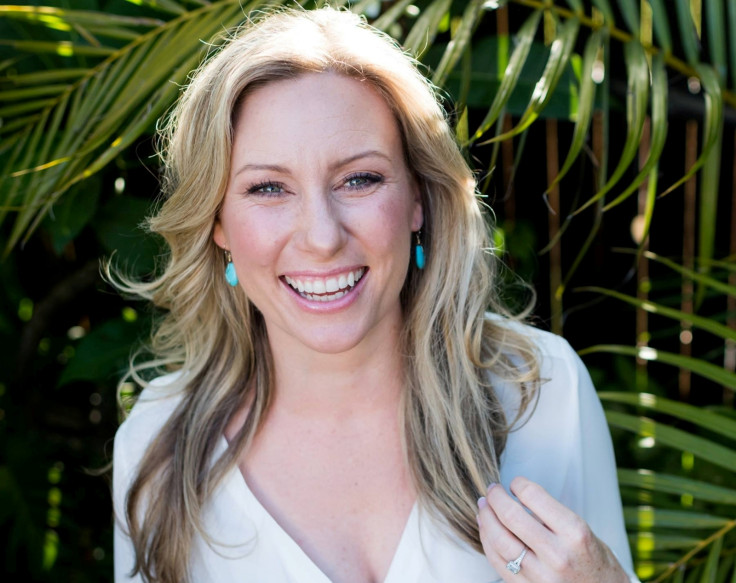 She said she would be looking into strengthening her department policy following the incident to ensure that all police officers have body cameras activated when they interact with the public.
"The actions in question go against who we are as a department, how we train and the expectations we have for our officers," Harteau added.
Noor, a Somali-American officer, has refused to be interviewed by the BCA, which is investigating the incident as it is his legal right.
But Noor is reported to have expressed condolences to Damond's family, according to a statement released by his attorney.
There were suggestions that the two officers – Noor and Harrity – feared an ambush, hence shot dead the Australian. However, a lawyer for Damond's family, Bob Bennet, called the claims "ludicrous" and said she was in her pyjamas when she approached the police car and "was not a threat to anyone".
It was Bennet who helped the family of Philando Castile reach a nearly $3m settlement with a Minnesota police department after the black motorist was shot and killed by a police officer during a traffic stop in July 2016.