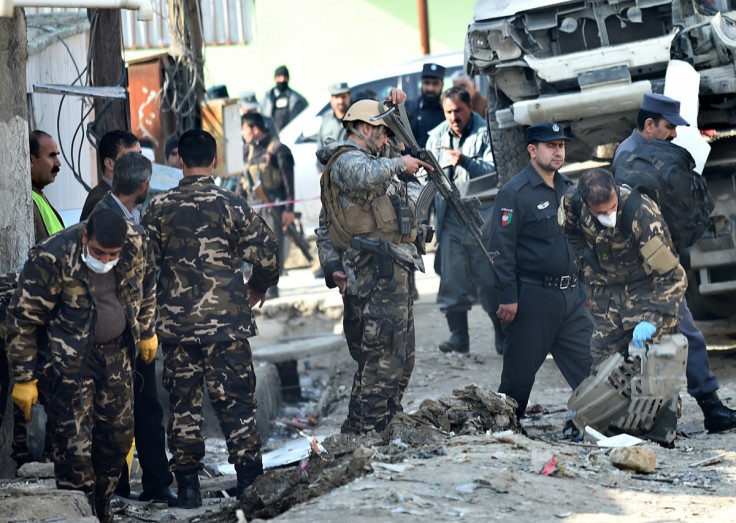 Taliban militants have attacked the Sherpur area in Kabul with a massive explosion during rush hour followed by bursts of gunfire. A Spanish policeman was killed in the attack.
The blast occurred in the affluent Sherpur Road, where foreign embassies are located and many expats live and work. Several wounded Afghans have been taken to the emergency hospital from the attack site, according to the medical Emergency group NGO.
Police officials said that at least three attackers are involved in the attack. According to some reports, the target is a guest house by the Spanish Embassy.
Sherpur is home to controversial former warlord Abdul Rashid Dostum, Afghanistan's first vice-president. A spokesman for Dostum confirmed the blast but said it was far from his house.
At an electoral meeting in Alicante, Spanish Prime Minister Mariano Rajoy sent "love for him and all his colleagues."
Security officials cordoned off the streets and ambulances with wailing sirens were seen rushing to the scene.