Kalashnikov-armed robbers open fire in south France casino sparking panic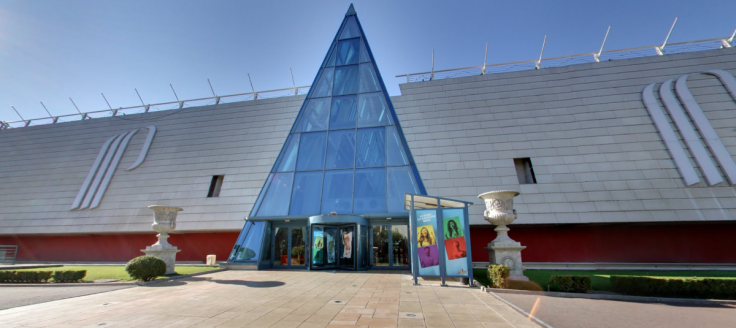 Numerous people were slightly injured as panic broke out at a French casino during an armed robbery. Police are hunting for at least three gunmen who raided the Pasino casino in the southern city of Aix-en-Provence on the evening of 12 February.
The gambling house was in was in full swing, with hundreds of people at the premises, when Kalashnikov-wielding men broke inside and fired warning shots before running for the cashier. Chaotic scenes ensued as upon hearing gunfire and fearing a terrorist attack crowds of people scrambled for cover.
"People took shelter under the tables, other ran for the emergency exit," a man identified only as Hugo, who was playing roulette with four friends told France Info. "We arrived at a door and tried to barricade it as quirky as possible as everyone thought it was attack."
France is still reeling from the Islamist shootings and bombings that killed 130 people in Paris in November and many Frenchmen remain on the edge. Regional police chief Laurent Nunez reassured the public telling AP the incident was "absolutely not a terrorist act."
Fifteen people were injured in the melee, with some suffering from superficial wounds and others from shock. The robbers managed to steal an undisclosed amount of cash – reportedly running in the millions – and fled aboard a powerful car they later abandoned and set on fire.
© Copyright IBTimes 2023. All rights reserved.