France moves to strip convicted terrorists of citizenship in wake of Paris attacks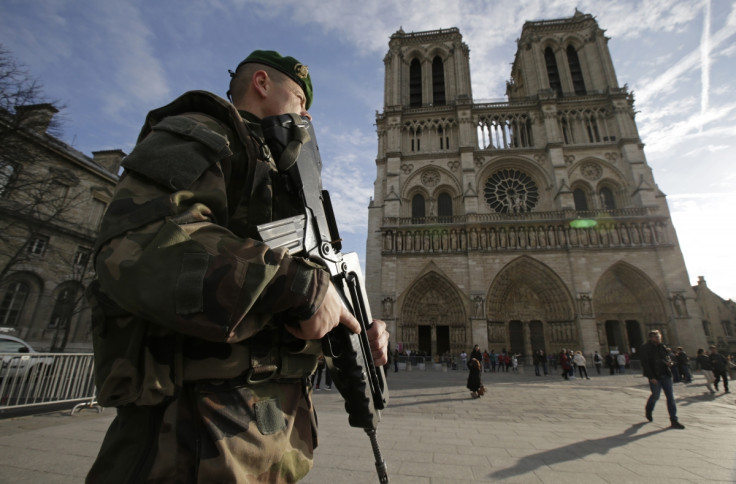 French lawmakers have voted a controversial constitutional change to strip nationals convicted of terrorism of their citizenship. The National Assembly narrowly approved the measure, part of a security package proposed by the government in the wake of the November Islamist attacks in Paris.
The constitutional amendment has, however, caused a deep divide within the ruling Socialist party. 92 Socialist MPs voted against the proposal, which passed with the support of 30 lawmakers from an equally split opposition. In total the bill won 162 votes in favour, 148 against and 22 abstentions during the late-night parliamentary session. It states that those convicted of terror-related crime "can be deprived of their French nationality and the rights that come with it".
It was initially meant to apply only to dual nationals, but references to multiple citizenship were removed during discussion. Nevertheless, international law bans governments from making people stateless, which means if it was to be passed into law the measure, in theory, would be applicable only to those holding more than one passport. Justice Minister Christiane Taubira resigned on 27 January over her opposition to the plan, which has a strong popular backing but critics say is excessive and discriminatory against ethnic minorities. At least five of the Paris attackers were French nationals, but some also had family ties to Morocco.
Before entering into force, the amendment has to go through a re-vote at the National Assembly on 10 February and be approved also by the Senate, winning more than 60% of votes across the two chambers. Prime Minister Manuel Valls said he was confident that the constitutional reform would pass.
Earlier on 9 February, the parliament voted to extend the state of emergency called by President François Hollande after the deadly attacks of 13 November. The measure, which gives security forces ample freedom of action, has been criticised by rights groups that accuse police of abusing the greater power it gives them.
© Copyright IBTimes 2023. All rights reserved.