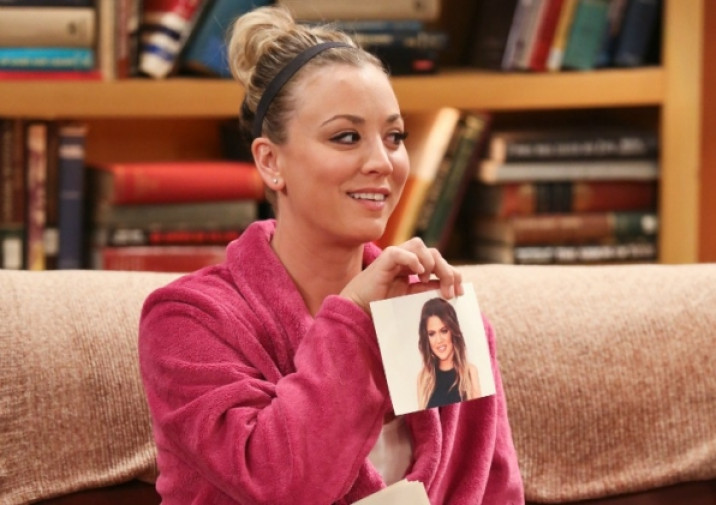 A report stating that Kaley Cuoco was creating a rift among the cast of The Big Bang Theory has been debunked by Gossip Cop. The website has said there is no truth to reports that stated the actress was igniting bad blood among the cast of the show ever since "her personal life took over the tabloids".
A source told Gossip Cop that the news about Cuoco creating a discord between colleagues is "ridiculous and literally not at all based on reality". It was reported that the 30-year-old actress was unpopular with her co-stars. The actress has managed to "become the Jennifer Aniston of the show in that she is getting a ridiculous amount of attention in the press for her high-profile divorce from [Ryan Sweeting]", a source had told the tabloid.
Cuoco's new romance with Karl Cook "is only alienating her even more from costars Johnny Galecki and Jim Parsons, who definitely don't have her back".
"It used to be Kaley and Johnny versus Jim but now it's kind of everybody versus Kaley," the insider said. "In the last year there were times where Kaley was on big magazine covers but had only six lines in that week's episode. There's a lot of resentment towards her."
The source went on to state that the actress "has the cushiest job on the planet", earning $1m (£760,000) an episode compared to other cast members who just make $100,000.