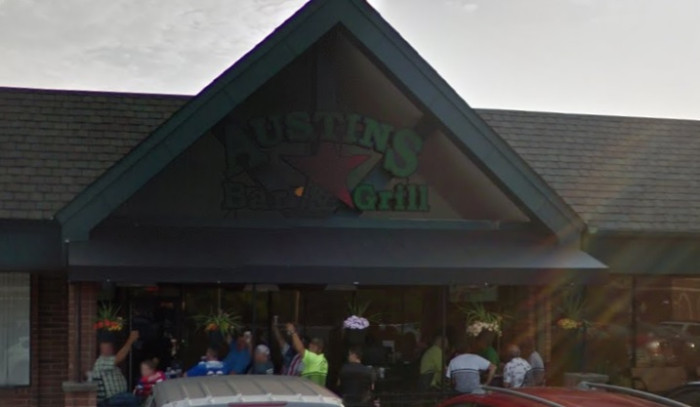 A man who reportedly shouted racial slurs at two people he thought were Middle Eastern, is accused of shooting one of them dead at a bar in Kansas.
The incident took place at Austins Bar and Grill in Olathe where Adam Purinton, 51, who was said to be drinking heavily, allegedly began making the comments to the two men, who were of Indian origin.
The New York Daily News reported that he shouted "get out of my country" before opening fire, killing one man, injuring the other as well as a bystander, Ian Grillot, who tried to defend them.
One of the men, named by the New York Daily News as Srinivas Kuchibhotla, was killed and his colleague Alok Madasani injured.
Grillot, believing the gun to be out of rounds, tried to tackle the gunman and was shot and injured. He is in hospital and his sisters have set up a GoFundMe page to enable him to get the best care available.
Five hours after the shooting, Purinton was in an Applebee's bar 90 miles (140km) away in Clinton, Missouri and told a barman he had just shot dead two Middle Eastern men. The barman called police who managed to speak to the suspect on the phone and persuade him to surrender.
Purinton is being held at Henry County Jail and no charges have yet been brought. Neighbours told Fox 4 he is a former Navy vet who lives alone. One, Richard Morris said: "I really don't see him a lot. I'm not that close to him, just know him as a neighbour and he seemed nice. He's lived here for a long time. It's shocking to hear about what he's accused of."