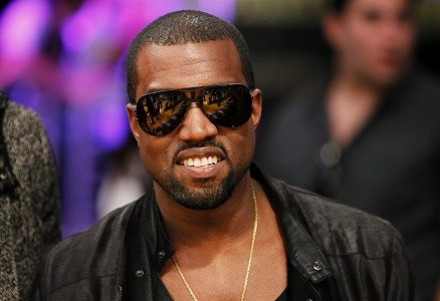 Kanye West has vented his anger online after the unfinished video for his Black Skinhead single was leaked.
The 36-year-old rapper tweeted his frustration after discovering the video, which he and director Nick Knight had been working on for five months, had been leaked.
The three-and-a-half minute clip shows a naked West with growling dogs and plenty of strange dance moves in a computer-generated black-and-white animation.
The Mercy hitmaker told his 9.7 million followers on Twitter: "For creatives it's heartbreaking when something like this happens.
"And to who ever leaked the video: F**k you!"
West, who recently became a father for the first time after girlfriend Kim Kardashian gave birth to their daughter North, insisted that the video that emerged online was not the official version.
He also asked for any site featuring the unfinished video to take it down.
"Allow me and Nick [Knight] to give the world what we've been losing sleep over," he tweeted.
Black Skinhead is a cut from on Kanye's brand new album Yeezus, which has topped the charts in a number of countries since its release in June.