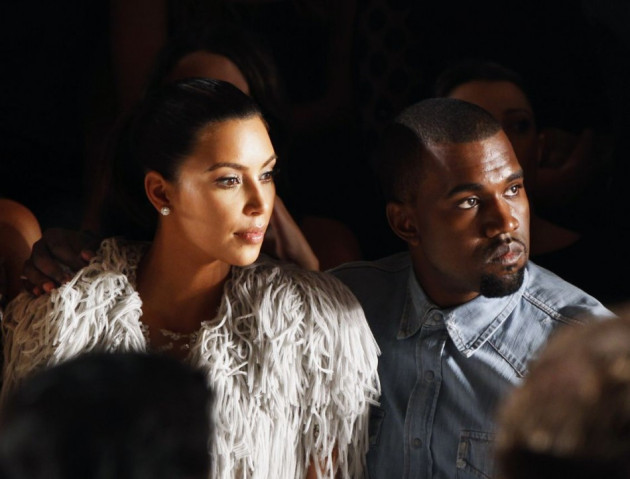 American reality star Kim Kardashian's beau Kanye west has stated that he is the biggest rockstar on the planet.
"Rap is the new rock 'n' roll. We're the new rockstars, and I'm the biggest of all of them. I'm the number one rockstar on the planet," he stated.
He confessed in a radio interview with the BBC that his attitude was the code to having good self esteem and that he was a bigger star than Michael Jackson and the best rapper in the world.
"It's the code to self esteem, it's the code to who you are. If you're a Kanye West fan you're not a fan of me, you're a fan of yourself. You will believe in yourself. I'm just the espresso, I'm just the shot in the morning to get you going," he added.
West also stated that all that he was today was what Kardashian gave him. "It's like family time. It's what Kim gave me. She gave me everything. She gave me a family. She gave me a support system. She was in a powerful enough situation where she could love me without asking me for money, which is really hard for me to find," West stated in his emotionally charged interview.
He also stated that ever since his daughter North West arrived, he had been changing things for the better. The 36-year-old rapper also stated that he wants a law passed so that the paparazzis don't have a free reign.
"I'm changing things for my daughter," he said. "I'm going to tell my daughter, by the time she understands what it was, 'Man, me and your mother were in a completely different situation than you're in. People could take pictures, people could climb over your fence, and you wouldn't even get paid for it," he stated
"You see all these checks that you getting at age 6 because people are taking your picture? You don't have to worry about a thing ever again just because people wanted to take your picture. And I made that happen, Nori. That's what I'm gonna tell her," the Yeezus star added.