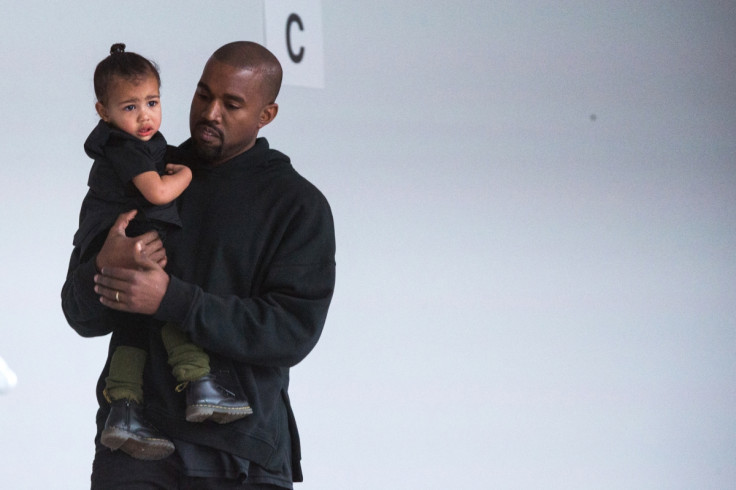 He may be one of the richest rappers but Kanye West is still keen on tightening the purse strings. The 38-year-old expressed his fury on Twitter after his daughter North racked up a large bill through a gaming app. However, some have branded the hip-hop star a hypocrite given the app Kim Kardashian: Hollywood owned by his wife Kim Kardashian had also been criticised for offering similar in-app purchases.
In a series of messages posted to his 15m followers, the All Day rapper explained that two-year-old North had made several purchases while playing a children's game on his iPad and blamed the companies for including such features. West said: "F**k any game company that puts in-app purchases on kids games!!!
"That makes no sense!!! We give the iPad to our child and every 5 minutes there's a new purchase!!! If a game is made for a 2 year old, just allow them to have fun and give the parents a break for Christ sake." Many agreed with the rapper's comments, including one Twitter follower who wrote: "agreed! Those pop up annoys me while my child is playing. But you can disable in app purchase!" Another said: "Gonna have to agree with Kanye West for the first time. In app purchases in kids games is a disgusting strategy."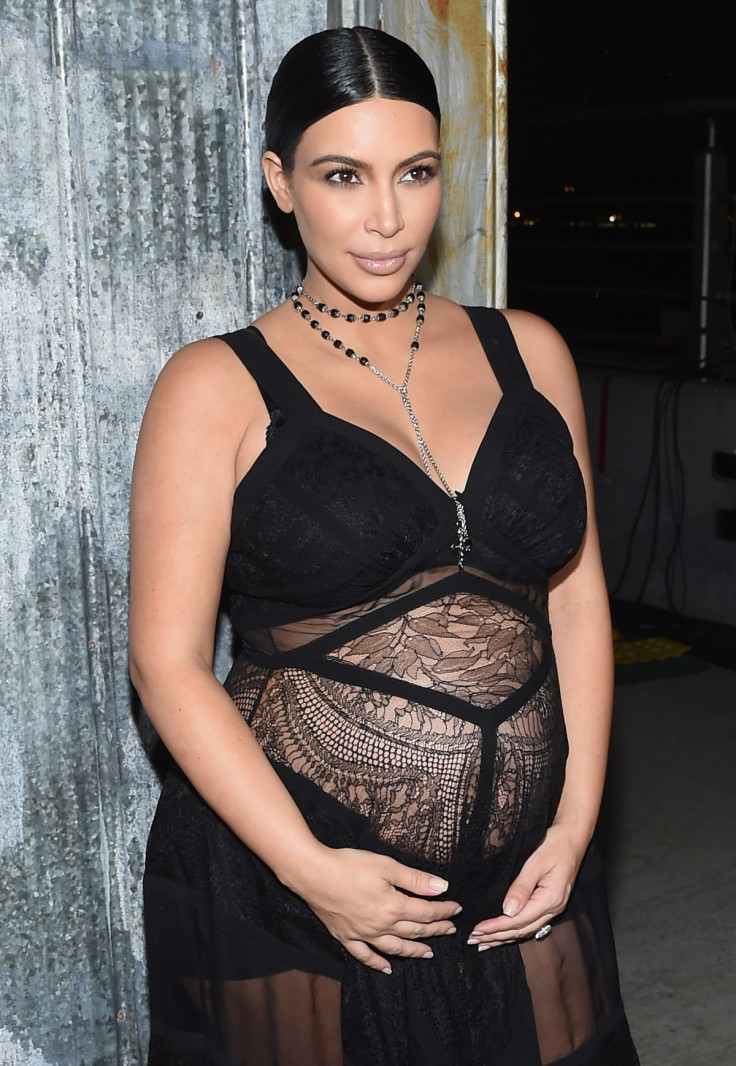 However, others noted that Kardashian's best-selling app, Kim Kardashian: Hollywood, contains a similar feature allowing users to pay to progress through the game quicker. One critic tweeted: "Never let [North] play your wife's game. TONS of tempting in-app purchases," while another joked: "North got a hold of that kim kardashian game????" Another added: "If only kims app didn't have in app purchases."
Kardashian, 34, launched her first app in 2014 and it quickly became a hit, racing to the top of the iTunes chart and reportedly earning the Keeping Up With The Kardashians reality star an estimated $200m (£130m) in annual revenue. The TV star is currently expecting her second child with West, a baby boy who is reported to be due in December.