Thai police wasted no time in detaining three Burmese migrant workers for questioning over the double-murder of British backpackers David Miller and Hannah Witheridge in Koh Tao.
Local television reports claimed bloodied jeans that belonged to Miller as well as one of the victim's iPhones were found at workers' homes as images purporting to show the suspects were broadcast across the country.
Police have said they are also looking for an "Asian-looking man" who was reportedly acting "suspiciously" on the day of the pair's murders but the detention of Burmese migrants is likely to raise few eyebrows in Thailand.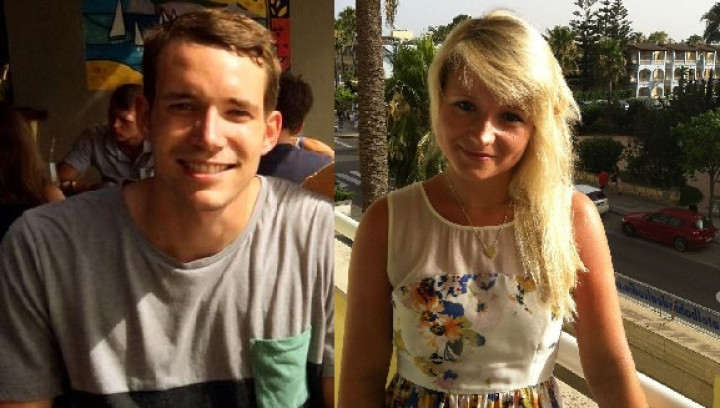 Burmese exodus
In the last two years, tensions in Burma have spilled into violence as ethnic and religious conflicts reached boiling point, forcing tens of thousands of Burmese people to flee their country for a combination of political and economic reasons.
But once they make it across the border, centuries of conflict between the two nations means the Burmese often find themselves discriminated against and marginalised by native Thais.
Persecution
Arrests of Burmese have been described as "arbitrary" and escapable only if a protection fee is paid. Migrants frequently face heated questions over their documents or work permits.
In June, it was reported 1,000 migrant workers were arrested in less than 10 days by Thai police in a crackdown that influenced 170,000 Cambodian migrants to flee the country.
Media portrayal
The influx of neighbouring Burmese has also seen them persecuted as criminals, a perception ramped up by the media.
"While some Burmese do commit crimes in Thailand such as drug trafficking, part of the problem lies in perception," said Inge Brees of the Conflict Research Group. "Media reports tend to feed the perception of refugees as troublemakers, heightening xenophobic attitudes."
The constant negative portrayal, Brees said, has had a negative effect on public opinion, as the Burmese are now seen as "troublemakers".
The theory seems to have been at work in the case of Miller's and Witheridge's murder. Thai media initially reported police officers blaming Burmese workers for the killings but officers later said they had no suspects.
Now, as police search the holiday island for clues to who killed the British pair, the search for the main suspects so far follows a familiar narrative.