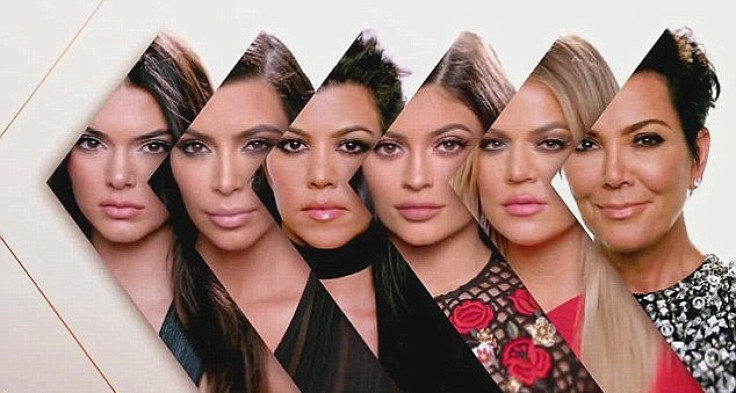 The Kardashians have conquered television with their reality shows, but TV's first family could now be coming to a cinema near you. Momager and matriarch Kris Jenner has reportedly been approached to turn the family's E! reality show Keeping Up With Kardashians, into a movie.
The series, which follows the daily travails of work, life, love, feuds and relationships for the high-profile family comprising Kim, Khloe, Kourtney and Rob Kardashian and Kendall, Kylie and Kris Jenner, has spawned a series of successful spin-off shows and is one of the most watched reality TV shows in the world.
The family has now reportedly been approached by a major Hollywood studio executive, who is keen to cash in on their global fame, offering them £100m to star in a feature-length film set in New York and Los Angeles.
According to Mail Online Ian Halperin, author of Kardashian Dynasty, told The Sun: "A top Hollywood studio executive told me today that his major studio intends to make a huge offer to the Kardashian family to star in a feature-length film. The studio's research showed the Kardashians could become the highest [grossing] TV-show-turned-movie ever." A source close, to the family claim they are "very interested about graduating to the big screen."
While Kim Kardashian first came to public attention as socialite Paris Hilton's friend and fashion consultant, she was propelled to global notoriety following the release of her infamous sex tape with Ray J. While Kim has denied the footage was deliberately leaked, the sex tape scandal propelled the whole family to global fame.
Inspired by The Osbournes, which offered a window into the madcap world of Ozzy, Sharon and Kelly Osbourne, the show about the Calabasas family was the brainchild of Ryan Seacrest, who also serves as an executive producer.
KUWTK debuted on 14 October, 2007 and is now into its twelfth series. It has become one of the longest-running reality television series in the country, turning each member of the family into celebrity figures in their own right. Their status as role models and their media savvy has spawned mobile phone apps, fashion lines, make-up, a sock business and books, not to mention countless public appearances and TV and radio presenting roles.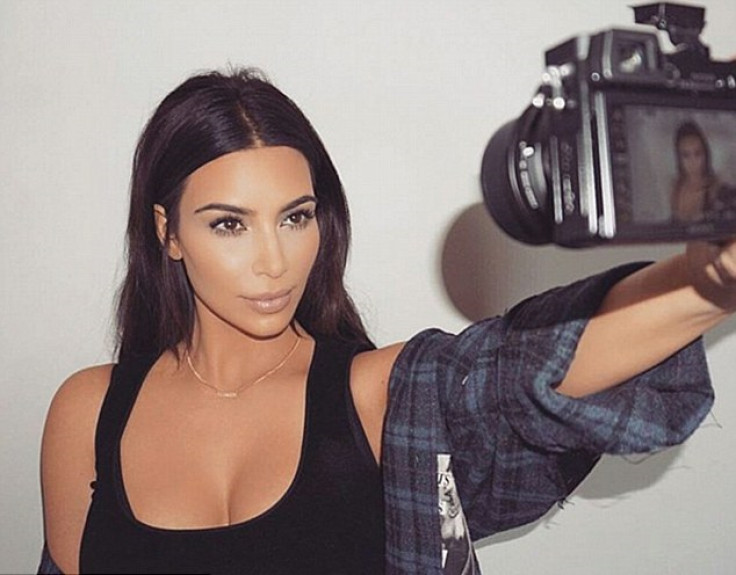 The family has discovered the downside to fame being routinely pilloried for their excessive lifestyle and an unhealthy obsession for naked selfies, and regularly face criticism over their status as role models.
And while for many they are merely "famous for being famous", they are nevertheless, a guilty pleasure for millions. And while it's safe to say they won't be winning an Oscar anytime soon, a movie about the Kardashian clan could well be another lucrative addition to their media empire, that will ensure the money keeps rolling in.